Reviews
260
4.2 out of 5 stars
Quality 4.3
Service 4.3
Atmosphere 4.1
great place great spot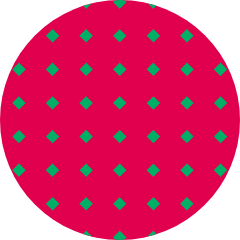 rubiagarcia868
on 2019 M09 8
Called to ask a question, the guy that answered the phone "I have to let you go I have a line, so sorry" before I could even ask my question. Like really? Why even bother picking up the damn phone. Not gunna waste my time on a place that wont take 30 seconds to answer a fricking question. wouldn't recommend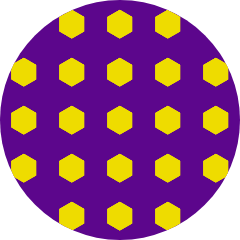 Lillaughter05
on 2019 M08 13
false advertising on their online ordering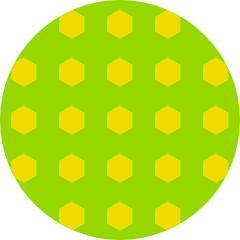 BoomerangKid
on 2019 M07 24
This store is the closest to my house and in the last three years I've only seen it get better and better. Budtender Nico and co. are great at what they do, and will help you find a product you want and like. And if you're more like me and like to ask for suggestions, they're great for that too! Definitely would recommend, if you're in a hurry, to online order, though. Sometimes the line can be pretty long.
Liked all there products Dislike too many people always slammed. But that's why oonline orders is a must !!!
Devaughn is the GOAT of bud-tenders. I will be going back for his hospitality alone. Thank you!!!!
Shoutout sam for getting me the fire great budtender
I think the leafly menus filters are broken and that the actual menu greenside had on their own site was infinitely better than what we have now. We have a crummy menu that doesn't filter stuff out, no idea what they actually have in stock or what price it really is and things on the menu are listed that don't exist or listed for 0$ which is clearly not accurate. Way to live up to stoner stereotypes by bein fools.
Got some decent flower with great service from the staff... my only complaint was I was blocked in by another customer in their parking lot when trying to leave.
Great selection!