Reviews
88
4.8 out of 5 stars
Quality 4.8
Service 4.8
Atmosphere 4.9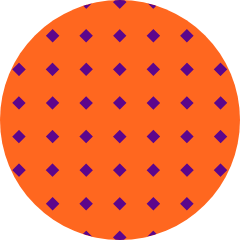 TeresaL
on January 17, 2020
They have the best selection!!! And the employees are really helpful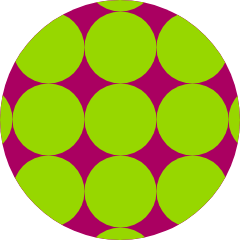 HighlariousComedy
on January 10, 2020
Julia has great recommendations, trust her! Very pleasant and helpful. Big fan of the shop!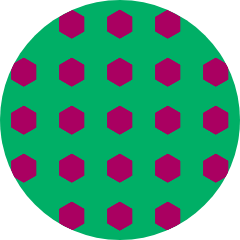 ReelFakeDoors
on December 29, 2019
Have visited several dispensaries in the Greenwood area since moving here, and this has been the best experience I've had BY FAR. The budtender I spoke with was super-courteous and eager to help me find a strain with the effects I was looking for without being pushy. Safe to say this is my new go-to spot now :) tristang420
on December 14, 2019
Awesome selection and a knowledgable staff!
Dispensary said:
Thank you!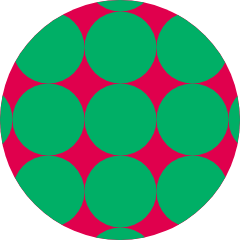 Troy44452
on November 25, 2019
I enjoyed myself from the time I walked in to the time I walked out. The employees where awesome and there customer service was outstanding, I definitely recommend going here for all your cannabis needs Medical or Recreational.
Dispensary said:
Thank you for your review! We look forward to seeing you next time you're in. 419DeadRabbits
on November 13, 2019
Literally won't shop anywhere else
Dispensary said:
We appreciate you! Can't wait to see you and show you the best weed we can find on your next visit. Hawkpride
on November 6, 2019
Quick & attentive
Dispensary said:
Thank you for coming in! We appreciate your business.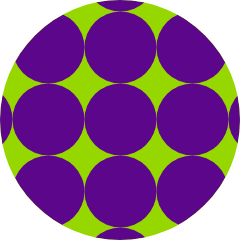 Schmeelz
on October 26, 2019
The staff was so knowledgeable and friendly. Much appreciated!!!
Dispensary said:
Thank you! We look forward to seeing you again soon.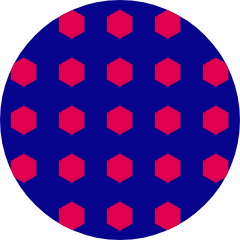 Kai2019
on October 4, 2019
Great selection!
Dispensary said:
Thank you!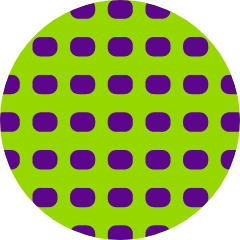 Jakethewop
on October 1, 2019
Ive been shopping here for about 2 years. But,after today, Ill be taking my business elsewhere. The product I purchased was garbage!!!!!! Afghani Skunk buy Sunshine Co-Op is full of stem and hella seeds. Damn Shame!!!!!!
Dispensary said:
Thank you for this feedback, we have pulled all Sunshine Co-Op products from the shelves and will be returning them to the vendor.