Reviews
106
4.9 out of 5 stars
Quality 4.9
Service 4.9
Atmosphere 4.9
Nice building, good service, polite staff. Can't ask for much more!
The staff is great and the visits are quick and painless.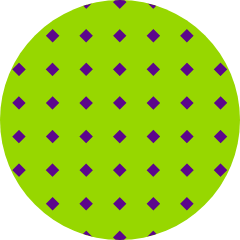 bennichols23
on June 24, 2020
Loves, likes and dislikes. Love the staff's commitment to no BS shopping. Not pushy and just let you know straight up what's good and what's not when you tell them what you like. Like the selection here for mid grade buds at decent pricing, which seems competitive to other dispensaries. Dislike the bland atmosphere to the store on the inside. The outside of the building is really bright and colorful, not so much when you're inside. However the store is always very clean and organized for pretty easy shopping. It's definitely my favorite shop in the Greenwood area of Seattle. If you haven't been in, I'd definitely recommend at least checking them out once.
Dispensary said:
Thanks for your great feedback...we take all customers feedback into consideration. Therefore, we will make some changes to brighten up the interior of the store, so lookout for them changes in the near future. Thanks for your business and we hope to see you soon💚💚💚
Great prices and staff
Dispensary said:
Thank you for the compliment...we try our best to serve you the right way! 💚💚💚💚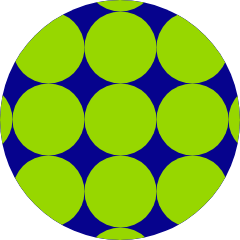 Hawkchic12
on May 14, 2020
Need a better website
Dispensary said:
Thanks for your feedback...we are working on that now!!
Friendly folks, sweet deals. I'll be back!
Dispensary said:
Thanks for stopping in....see you soon!! ✌️😎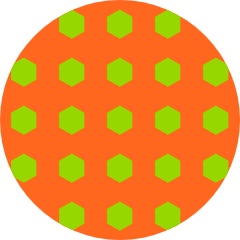 adammoody14
on May 10, 2020
Friendly and fast!
Thank you for your great attitude, efficiency, and friendliness 👍
Dispensary said:
We appreciate your business!! Thanks and please come again! 💚
Quick and easy! Staff super helpful.
Dispensary said:
Thanks for stopping in.....glad we could cater to your needs!!! Come see us again to see what cool new deals we have! 👌👌😎
Greenworks has been my preferred dispensary for four years now. They either always have what I want in stock, or they are quick to restock on the rare occasions that they're out. They are reliably friendly with good explanations and useful info. I appreciate the great service here.
Dispensary said:
Thank you for trusting us with all your medical needs....we try to stand out above the rest and so far so good. Come see us again so we can hook you up again! 😎💚