Reviews
13
4.5 out of 5 stars
Quality 4.5
Service 4.6
Atmosphere 4.5 Williamferg
on June 8, 2019
Love this spot.
I drove by this place a dozen times before I realized it was a dispensary. It's located in an industrial area and blends in pretty well. A nice bonus is it happens to be on the way home from work. All the Staff was friendly and helpful. The selection was good and prices are on par with other places in the area. I'll be back
x0jackieee
on January 10, 2018
First time going to any recreational cannabis club, was pleasantly surprised how neat it looked on the inside, (went to buddy's right after and it was not as neat at here) there was no line but there were people looking around, I liked the vibes, friendly people and friendly workers. Would go again! :) Only 4 stars for the atmosphere and vibes given by security guards when first checking ID. We said hello to them and they just acted like they didn't hear us :( thebearcub
on January 3, 2018
Harborside is all about getting as many bodies in and out the door and squeezing out every last dollar. They have very few sales and deals and when they do, their website will likely be messed up. I ordered $200 in product and they didn't bother to pack it when I ordered it, and then ran out of almost everything I asked for. I drove 2 hours round trip to find out that they didn't even have a floor sample to sell me of things advertised on their site. Some things weren't even in stock that I tried ordering (cbd/thc hash) - as in employees didn't think they ever carried that item. The budtender tried to substitute a sativa for an indica as though I didn't know the difference. He asked the manager if they would give me discount for all the errors and he said no. They don't seem to care about keeping any of their patients in 2018. I can get better product for way less money, sent to my house, and get exceptional customer service and deep discounts and fire sales and referral bonuses and if their website screws up - they offer an incentive to continue to do business with them. SAVE YOUR MONEY. This place is all about recreational users that don't know much about anything cannabis related. They can oversell them and rake in the profits. Not cool. The only good thing I can say about them is that Marley red vape is fantastic. brittarael
on November 19, 2017
One of my downtown SJ favs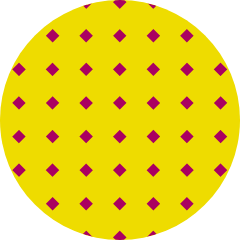 okarisman
on September 30, 2017
Staff were very professional and friendly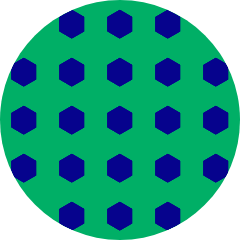 pkpdogg
on December 1, 2016
Very professional place. Everyone was super friendly and helpful. They have a large selection of goods, and ability to gets seeds/clones is a big plus. The line to purchase can get long, but I take that as confirmation that the quality product and service make it worth the wait. red101
on February 24, 2015
I get my clones from them always good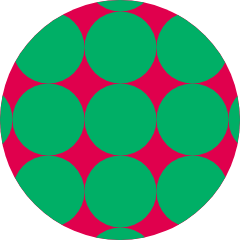 kitkatz
on December 16, 2014
my first visit ever to a dispensary and felt very comfortable. staff is very knowledgeable and extremely helpful!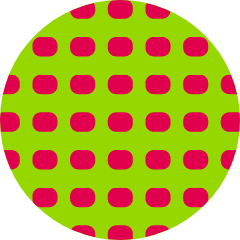 smokespurp
on December 16, 2014
This cannabis club is excellent. Very professional atmosphere with great tasty flowers and concentrates. They have a nice variety of flavors with prices that vary from low to high a great place for first time customers who mite have questions or are uncertain about something in the industry.