Reviews
573
4.5 out of 5 stars
Quality 4.6
Service 4.6
Atmosphere 4.6 LovelyLeslie
on March 29, 2020
Friendly staff but wish they gave a first responders discount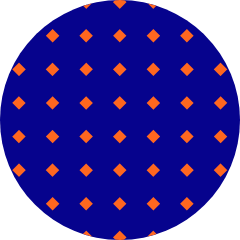 seizemenot
on March 28, 2020
Friendly folks!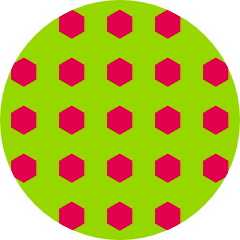 Hairfetish669
on March 28, 2020
I love this place!! They are always friendly and welcoming. The products are always top notch!!! Stay safe!!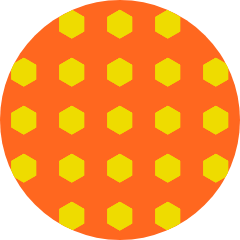 jreisack
on March 26, 2020
With this Coronavirus upon us, Harvest did a wonderful job of getting me in and out! They are so nice there and I could nt imagined faster service!! Love this place and will always go there!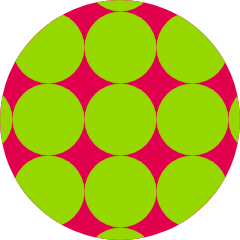 redryan243
on March 26, 2020
I came here and was told I had to place an online order only, which is understandable due to covid. As I was placing my order someone else came in and when he said he did NOT have an online order either, they let him in and told him next time he has to. why is this not equal to everyone? i left and wont be back. Neojimenez420
on March 23, 2020
Can y'all put y'all weakly deals back up Invested1
on March 23, 2020
great flower great service great menu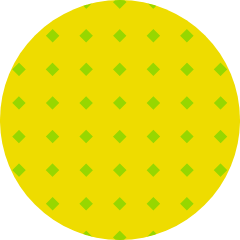 Trollmunchies420
on March 22, 2020
Was sold some boof growscience rosin instead of getting an equal value on a bogo, called back said they cant exchange when clearly it was there mistake recommend going down to the mint instead tbh, keep in mind this was my first time and last time at the harvest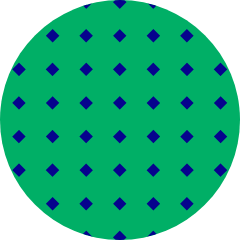 Dannyjdsi
on March 19, 2020
Check in girls was very rude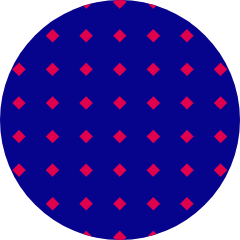 Luis67602
on March 18, 2020
Wide variety of concentrates 🤯 Great service and very knowledgeable environment