Harvest HOC - Baseline
Reviews
534
4.6 out of 5 stars
Quality 4.6
Service 4.7
Atmosphere 4.7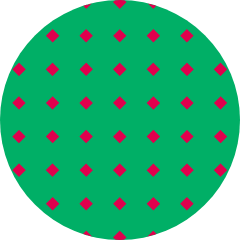 Mers85
on December 14, 2019
good deals. clean and friendly staff moosenlobstah
on December 10, 2019
love this dispensary! they have the best quality flower in AZ and tons of deals! Dotykar
on December 7, 2019
Good. There was no line. Everyone made me me feel "welcome". I felt like I was "getting a deal" instead of being "cheap". My bud tender made all the difference. I felt important. But not like just a customer. I felt at home. And for me - that is not an easy thing to do. Not my first time at this location. But maybe my second.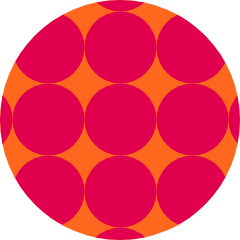 Needsleep321
on December 1, 2019
I got great mmj here. Was fresh and does what every one of us wants this stuff to do every time. "Right to the boo-boo"! Janece.pinkins.cr
on November 29, 2019
and you have great customer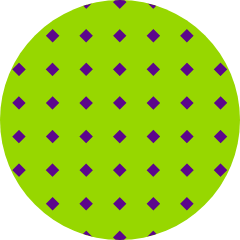 daimien181
on November 25, 2019
Great dispensary, and great flower!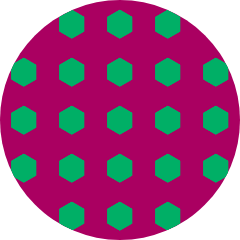 mrivera164
on November 22, 2019
Waaay too long of a wait on Fridays! Do not come between 3-6pm you'll be here forever and the 8th deals suck!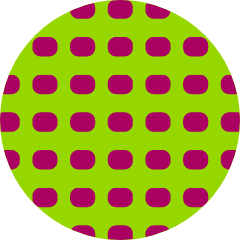 Jerscott6
on November 22, 2019
Best customer service!!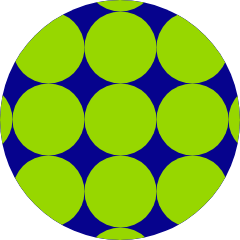 jordaaaan420
on November 19, 2019
Last time I went I was told they don't accept item 9 kush kash when I've used it before at a different harvest location. I reached out to Item 9 themselves and they said that all harvest locations are supposed to accept them. Poor customer service for sure. kushcomadaily710
on November 18, 2019
Honestly, if you have the option to NOT come here, choose NOT TOO. This place is far from what a true cannabis patient deserves. If you truly care about quality, this place does not have it. They're customer service is low end, they're employees only care about themselves, and most importantly when it comes down to expensive weed, these people WILL SEE YOU POPCORN NUGS for 50$ an 1/8th!! I would NEVER recommend anyone to come into this toxic atmosphere and harvest, you will never see a dime of my money ever again. Not until you turn into that cookies store in the next few months.!