Reviews
382
4.3 out of 5 stars
Quality 4.3
Service 4.3
Atmosphere 4.4 Chris301990
on February 20, 2020
Good place to get your medicine 👌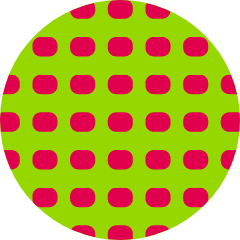 Azombiepenguin
on February 1, 2020
Cancelled my order yesterday. Got text saying they just cancelled it today. Avoid doing business here. evaughn85
on January 26, 2020
great stuff and people! sagegibbs
on January 25, 2020
I love how they respond to my text messagea They are so friendly and hilarious Fast and clean and bathrooms Leafly1968
on January 21, 2020
Drove 30 miles after placing online order. I got the confirmation email but they never actually placed my order. The guy in front of me buy 5 grams of GS Sunset Sherbert live hash rosin. So I wasted my time driving thinking that this place would actually hold my product after I placed my order online. I will never shop here again.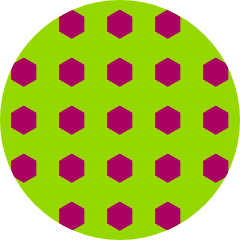 Bak0328
on January 19, 2020
AMAZING AMAZING AMAZING!!! Oh did I say AMAZING? Everything there is great!! The staff, the medication, the hours and deals are leaps and bounds better than any other dispensary I've been to!! I just wish they would bring back the shake and popcorn bud 1/2 ozs!! They were reasonably priced and from all the strains. It allowed you to experience the upper tier meds without the hurt on your wallet!! BRING THEM BACK!!!!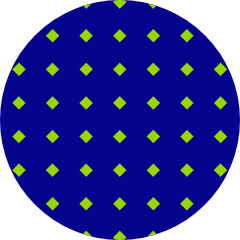 Abexoblivion
on January 13, 2020
Wow, how is this place in business? The bud tenders were not able to speak about their product (one was confused how a vape pen worked, another was unfamiliar with basic cartridge brands—specifically those listed on their website menu that day). Everywhere I looked I saw "out of stock" signs. The store is not even designed well—you cannot see the essential data you need to make you selection (such as %). They just want you to wander around all of their well-lit wasted space looking at colorful packaging and be satisfied like a newbie visiting a recreational state. We want to get in/get out, and we know what we need. Don't make me deal with people who don't know their job. Do me that courtesy...for medicinal purposes.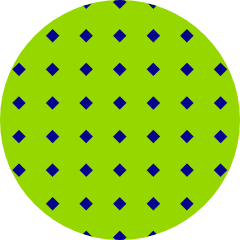 DominiqueWagner
on January 9, 2020
I Purchased over 20 prerolls from this location. Granted they were the cheaper rainbow rolls. Every. Single. Preroll was SH!T!. Not ONE had any pull, when u dumped it out and try to roll ur own joint or blunt THERE WAS HARDLY ANY PULL they were all trash. I was super upset! I frequent the other harvest locations and have never had this issue before.i don't think I'll be going out my way to go back Dantegue
on January 8, 2020
Love the Medellin
Mr.dash75
on January 2, 2020
This is the higher end of the Harvest places. All n all, not a bad place.