Reviews
402
4.3 out of 5 stars
Quality 4.3
Service 4.3
Atmosphere 4.4 JerryVasquez
on April 1, 2020
Handling things well during this time!!! Wait was not long neither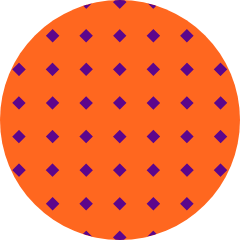 Bruceinaz
on April 1, 2020
Easy and efficient. quazytrain
on April 1, 2020
They do not have good customer service, for some reason they shut down early and give no information about it, even for online orders placed hours before and when asked about it, I got a shrug and giggle. Very odd place and not great social distancing guidelines by the look of it.
coachgss
on March 31, 2020
Harvest has been awesome during these difficult days. thank you. Lana is just an incredible joy. she brightens a dark day always
Prices were twice as high as it set on their website when I went to pick up the product it was almost twice as much as I had been told it would pay for it and there was nothing I could do about it this is not how you take care of patients in a medical industry horrible dispensary laughingpuffin
on March 26, 2020
Harvest is the most accessible dispensary in my area, and their wide range of brands and products seems overwhelming, but their budtenders are all pros that know what they are selling. Both times I went in blind (not going on Leafly first), and after explaining my symptoms (depression, anxiety, and small fiber neuropathy), the tenders were able to find me a variety of sativa strains that met and exceeded my expectations! Nebula, by a mile, is my favorite strain that has been offered by Harvest. The giggles never stop, the love pours out, and she just makes you feel whole. With small fiber neuropathy, the searing pains that normally radiate on my skin and mostly on my feet and hands, totally vanishes. Harvest will steer you in the right direction, especially for newbies like myself. Their state-of-the-art facilities and elegant show-rooms may be intimidating, but the heart of the company is behind the counter.
The staff are amazing, selection fantastic, totally able to talk you thru the product, make good suggestions!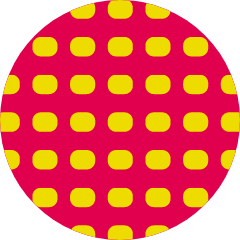 clcampbell
on March 24, 2020
This is the second day in a row I placed a online order as it was required given the virus Yesterday after waiting a hour at your location for the order I placed I left due to the time it took So today I figured I'd come in early around the hour you guys opened after my order was ready to pick up and your system was down after expressing my frustration with making multiple trips from chandler to your location I feel there should have been at the very least an apology and some attempt to compensate for the time and gas it took but instead I received an attitude as if it was my fault the systems were down I've been going to harvest since you have first opened and I'm saddened to say that due to the lack of professionalism I have decided to choose a different dispensary for my business I hope you address this matter so others don't feel the lack of caring that I have felt from the employees on both days I understand due to recent events that employees are overwhelmed but that no reason to treat those offering their business with disrespect Sunshineoma63
on March 24, 2020
i was my impressed with the selection. alexa was very knowledgeable
Service was excellent