Reviews
2104
4.7 out of 5 stars
Quality 4.6
Service 4.7
Atmosphere 4.7
Love healthforlife they always have what i need and always serve me with a smile!
Love ❤️ this place great bud and service !!!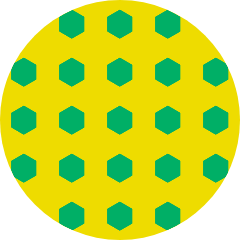 jpainter64
on May 25, 2020
This place is my go to spot, there is always a deal and the flower is out of this world. The bud tenders are friendly and informative. The way they process your place n line for social distancing is about the only way to do it, bravo to who ever thought that one out. You guys rick just keep on doing what u r and I'm sure your business will b around for a long time. Thank you bsimon1001
on May 25, 2020
best store ever
This place is always great with customer service !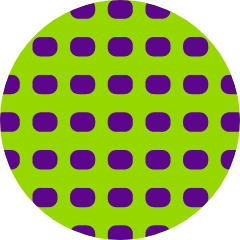 brendack52
on May 24, 2020
It's so good to be back!! I missed everyone here. So good to take advantage of your specials again. Thank you for your loyal employees!!!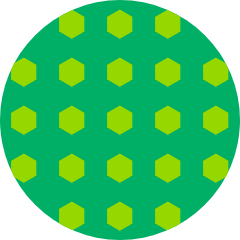 CannabisCorps
on May 24, 2020
Shake was literally leaves.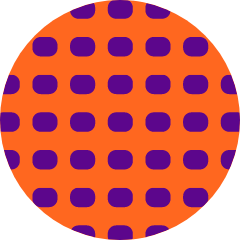 Cosettealways
on May 24, 2020
Grow sciences publishes drops but you can't ever get them because they don't ever release to consumers they keep it all for themselves
love health for life they always have great deals and great service one of my go to places !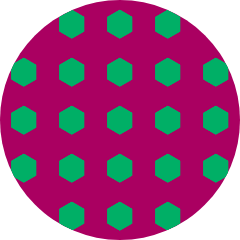 Tierra52593
on May 23, 2020
Friendly helpful staff, help you find what you want when you don't know what your even looking for.