Reviews
101
4.6 out of 5 stars
Quality 4.6
Service 4.6
Atmosphere 4.6 Correasarah
on March 7, 2020
Such a refreshing bunch! I love the selection and the knowledge of the staff was so helpful.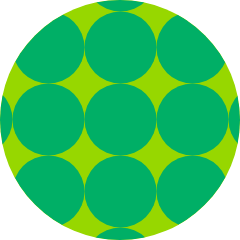 GMOCook96
on February 11, 2020
Best place to stop on your way out to the beach! Amazing selection of flower and a great friendly staff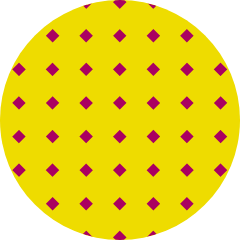 seanstiles420
on February 9, 2020
love this place great people and atmosphere and the prices are the bomb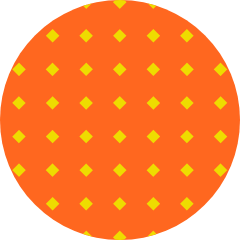 lucasemiller
on February 9, 2020
Great service and great attitude!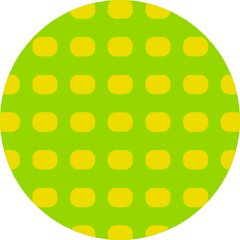 HangLooseMX
on February 8, 2020
Great store and staff! Would recommend for quality buds for a good price.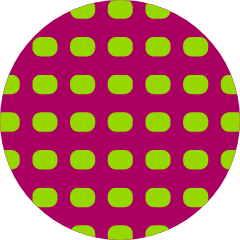 LauraEmber
on August 11, 2019
TONS of new Flower all the time. AWESOME specials! Huge Variety of pre-rolls. GREAT DISCOUNTS: Happy Hour, Early Bird, Senior, VET, industry, vendor, and more... All this while hearing the sea gulls, seeing the bay, and smelling the flower!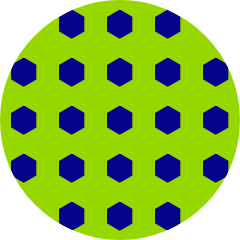 Skfjwjdn38844
on July 30, 2019
My favorite place to shop for cannabis. would definitely recommend Herbal Choices for the best deals and selections. Shadowfaery
on May 13, 2019
Love this place. Our bud tender Cheyenne was very friendly and helpful. We will definitely come back whenever we're in town! ganja420princess710
on February 14, 2019
Wowzers stoped in to get sum dab they put me on to Dr.Jollys That stuff is Fire. gr8 shop and the people were super friendly and chill GreenmanOrganicSeeds
on October 17, 2018
Budtenders A+ in Charleston A++ in Coos Bay A+++ in Bandon Product- Best Selection and pricing on the entire southern coast.