Reviews
84
4.8 out of 5 stars
Quality 4.8
Service 4.8
Atmosphere 4.8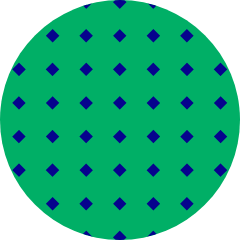 Batdizzl
on January 26, 2020
Excellent and professional staff. GlockMommy
on January 11, 2020
I absolutely love this place, will definitely be making it my go to for all my reefer needs as everyone is so nice, friendly, professional, and very knowledgeable on all their products. Atmosphere is very laid back and minimal, nothing in your face which I think is very nice; they also have a good selection of non-consumable products like shirts, candy molds, pipes, vape pens, hitters, etc. Overall Herbal is an awesome place that welcomes marijuana enthusiasts of all kinds and is a great place to go in and learn about marijuana and it's benefits if you don't know much about it.
Staff was amazing first in foremost. All the way from the parking coordinator to the guy who took my money :) There was a drunk guy that was handled very well. They took his id and money in the lobby; and got him weed without letting him in all the way. The didn't want to deny him but didn't want him to ruin others experience as he began to.. took care of it very well. Prices very very similar to street imo. So that's cool. Only 👎🏻 I didn't see any samples to look at or smell. It was menu Togo like order lol. Maybe this was because it was the first day and were trying to keep it moving faster. Which makes sense. But that's why I give atmosphere 3. Highly recommend these guys!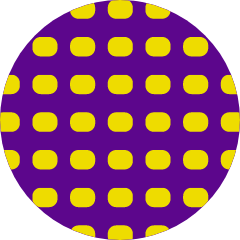 mattis592b
on December 18, 2019
My first dispensary, its warm environment and the staff make you feel welcome. I love everything about it.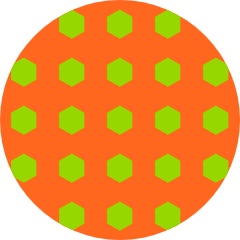 Hippiedani0922
on June 5, 2019
Best flavored flower in town by far. Great prices and the best customer service! You have to come try this flower. It's a hidden gem for sure!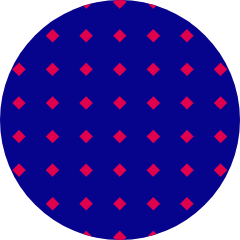 Heatherhead
on October 31, 2018
Very classy entrance. After passing clearance you are escorted to the display room which is beautiful and very organized. The staff was very friendly with a comfortable approach. I've been there twice now, and the 2nd time I just did my order online and received a text telling my order was ready within 15 minutes!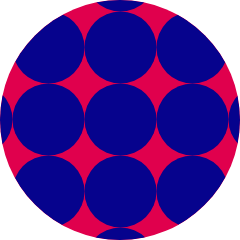 Afzaiser
on August 16, 2018
April was amazing!!!! I can't wait to go back! Very knowledgeable and friendly she really took time to explain things and let me ask questions and breezed through what I was comfortable with. Highly recommend!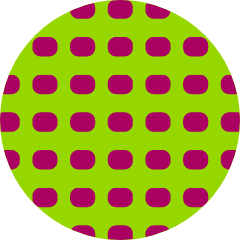 420103Hoss
on August 9, 2018
kinda far from me, but I like the drive 😎 KushQueen5280
on July 3, 2018
I have been to many dispensaries and this is hands down one of my new favorites 🔥🔥❤❤ moonchyld420
on June 8, 2018
Staff is amazing, very knowledgeable about what products would work best for me. Very patient and answered all of my questions. I like that they have a huge variety to choose from. Thank you so much Herbal Remedies for taking care of me.