Reviews
379
4.8 out of 5 stars
Quality 4.8
Service 4.8
Atmosphere 4.8 Nastytime734
on October 25, 2019
Great service great meds every time the best shop around Michigan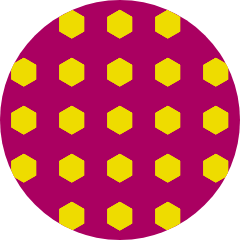 HazeKravn03
on October 25, 2019
Last fridaay went there good flowers and prices and good staff thank you!!!!!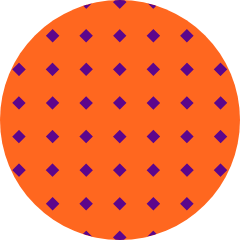 Suley12
on September 22, 2019
Best dispo in the Midwest hands down, amazing service from everyone eric, cam, dom, nick etc.. The 🐐🐐🐐🐐🐐🐐🐐🐐🐐🐐🐐🐐🐐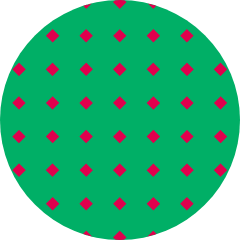 ligers1982
on August 23, 2019
Great prices, good selection and very friendly!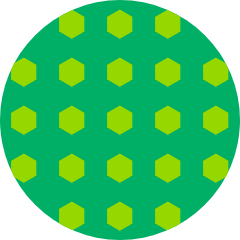 rachelwright554
on July 22, 2019
Super friendly staff, not a long wait and prices are fair. Their waiting room in the back is nice and comfortable. They also have a small range of merch for their company which is cool. Spartans19
on July 13, 2019
Love it here. Will continue to be a patient.
The best dispensary in Michigan. My favorite concentrate here is Superior Solventless - Purple Pebbles. The receptionist and bedtenders are very knowledgeable.
This was my first time to shop for my meds. The bud-tender was extremely knowledgeable about the results each product would bring. I never felt rushed to stop asking questions, I felt like I was the first patient of the day and the only one there at the time. I will definitely go back for more meds. All people should be as kind as the staff here, we definitely need people like this.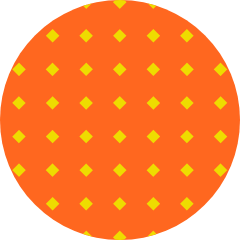 ceecee39270
on March 26, 2019
Simply THE BEST! I make it a point to go here whenever I'm anywhere near Ypsi!
Had my first experience here the other night and it was pretty fantastic. It was new to me in the aspect of 1 on 1 budtender to patient way of transaction which I really enjoyed. The product was pretty fantastic and the budtender although i forgot his name was very knowledgable and nice. Cant wait to stop back in soon!