About dispensary
Herbology - Gaithersburg
Facebook: https://www.facebook.com/herbologymmj/ Instagram: @herbologygram Located in historic Old Town Gaithersburg, Herbology proudly serves the area's diverse population. In our inviting retail space, patients can shop a variety of products ranging from flower and pre-rolls to tinctures, topicals, concentrates and more. Plus, you can order online and skip the line. Even easier? Set up your order for delivery. We make it simple for our patients to get what they need.
Leafly member since 2017
ATM
storefront
veteran discount
medical
delivery
medical delivery
dispensary Hours
monday
tuesday
wednesday
thursday
friday
saturday
sunday
11am - 7pm
11am - 7pm
11am - 7pm
11am - 7pm
11am - 7pm
10am - 7pm
11am - 5pm
Photos




Show all photos
74 customer reviews
review this dispensary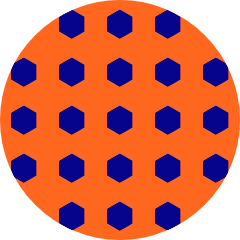 KrinkleKush
on April 18, 2020
As a frequent customer, there's so much to love about this (Gaithersburg) Herbology. To start, I love the curbside pickup. I place my order online and I can pick it up without having to enter the building. The associate handing me my item wears a mask + gloves. I love that they are taking safety guidelines seriously. Thank you associates for what you do! A special shout out to Fonzi who KNOWS the products he sells which helps me pick out something therapeutic for me and not everyone. Even when customers were allowed to enter the store, I've never felt pressured to buy one thing over another or to put more items in my cart. And I've never felt rushed at checkout either. It's always been a stress-free experience that I look forward to. I love that there's always parking at this place and that the online store/inventory is kept up to date. Flower quality here is stellar too, just FYI. And prices are reasonable and fair. An absolute joy is that my bonus points are kept on-file and I don't have to go and find some paper coupon that I've lost before my next visit. Facilities are also clean and organized. No - I wasn't paid to write this review. I'm just putting on paper what I've been meaning to do. Thank you Herbology for sticking around to ensure that patients with real health conditions don't suffer in pain. Well done! See you soon.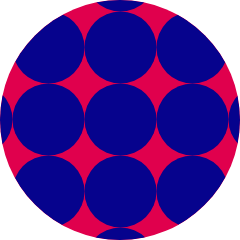 ChiefsWife
on February 22, 2020
My husband and I have been going to Herbology since opening day. They are friendly, funny and know their cannibals. They have a great selection and are veteran friendly. I HIGHly recommend this dispensary. JetsNation14
on January 8, 2020
Great, fresh deli style flower with best prices in my area. Budtenders are nice. Only reason it's not 5 stars is they only update their leafly about once a month. I'd come in more if I knew what was online would be in the store! Keep up the good work
The new staff absolutely sucks. I love the deli style however not sure about going back. Been a patient here since the beginning and I definitely don't feel like they appreciate my business. Customer service training and cannabis knowledge should be implemented ASAP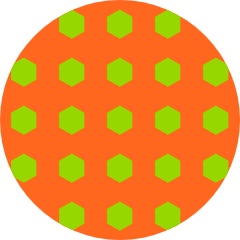 steeeve1
on December 17, 2019
The location is convenient and the atmosphere is different. I don't think they do enough to move things along and I've found you can sit in the waiting area staring at anxious people for 10-15 mins. I've been to about 4-5 of the dispensaries around MOCO and this one probably has the least friendly service. Perhaps it's a personal thing, as I used to judge headshops based on the friendliness of the personnel. But I found most other dispensaries, the staff is clean cut, look professional, home around and seem to be having fun. I found at Herbology, at least with the budtenders, to not look like they are enjoying themselves, not be as friendly and it just be more transactional. I now only go when I'm up in that neck of the woods, rather than seek it out and go out of my way for it. One major positive is that they use CanPay
see all reviews