Reviews
47
4.8 out of 5 stars
Quality 4.7
Service 4.9
Atmosphere 4.7
Amazing priced joints, good bud to smoke and a very easy place to access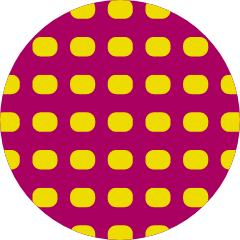 Campaignmajor
on 2019 M10 5
Amazing staff and very friendly !!!
Dispensary said:
Thank you for the positive reviews! We pride ourselves on our customer service. GloryBeToAll
on 2019 M10 2
Good priced joints, doug devin and the whole crew are pretty chill guys and gals, An all around great experience with them and i enjoyed my visit
Dispensary said:
We're happy to hear that you had a great experience at our store - c​ome back soon!
The staff was very knowledgeable about their product. They expertly connected me with my preferred consumption method, while also keeping me within my planned budget.
Dispensary said:
Thank you so much for the positive review! We are very lucky to have great staff , so glad we could help you find the right products!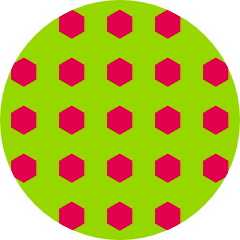 Losisupertruck
on 2019 M08 29
This place has really good stuff. Staff are very friendly and very short wait time.
Dispensary said:
Thank you for taking the time to review High Q! We strive to have a variety of products, and a great staff, so glad you had a good experience!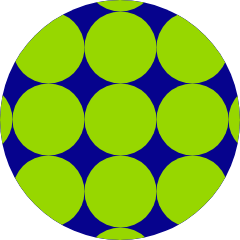 mknetz7421519
on 2019 M08 5
I went looking for a cheap pre rolled but left with a expensive hash infused one with very high THC %. price is great for the quality of product you can't get a better deal on a 1/4 anywhere else in the area. (though I do know of one place that matches the same price) definitely worth the trip!
Dispensary said:
Thank you so much for the Positive review! So glad you make the trip to High Q!
The staff is always super helpful. We tried a little bit of everything and had a great 420! Thank you Geneva and Hugo 🍵
Dispensary said:
So glad we could help you have a Happy 420! Thank you for the review.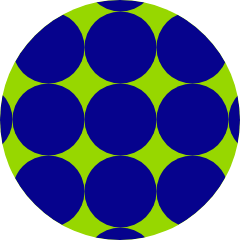 signitup420
on 2019 M04 20
I love that they carry the best products, no matter what I am looking for! They are all really good bud tenders, so the conversation here is enlightened, but they get it done fast too. I think this may be among the best of CO. It's in Silt so people pass it by, going to big towns and big dispensaries, while this one has got all the good stuff - mad good selection, with good peeps.
Dispensary said:
Thank you so much for the review and kind words! We always try to have a great selection and are very fortunate to have a great staff!
This dispensary has the best products in all of Colorado! It is a one stop shop, you just cannot beat it!! Once again I am blown away by the standards of quality of your merchandise, and even more so by your team of associates.   I cannot even begin to tell you how much of a difference you have made in my life. I truly appreciate how you each have taken care of me through the years now.    Not only is your store the best of Colorado, but with Reid managing and Geneva and Hugo selling, it is simply a pleasure.   Thank you so much for yet another wonderful visit!
Dispensary said:
Thank you so much for the great review! We are truly happy to help and we are so glad to have made a difference! Look forward to seeing you again soon! RuthlessLok
on 2019 M03 30
Im a paraplegic 24 year old and everytime i go in to High Q i always recieve great help from the employee's working there. 1 person i particular is hugo who has always been very respectful and helpful even on questions i have and decide to call the store to get get information about marijuana types and just basic questions. I recomend High Q as Silt's #1 marijuana dispensary.
Dispensary said:
Thank you very much for the review and kind words, we are very fortunate to have Hugo working for us. We are always happy to answer questions for you and we appreciate your business. Thank you for choosing High Q!