Reviews
5
4.7 out of 5 stars
Quality 4.0
Service 3.6
Atmosphere 4.0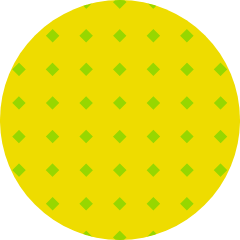 mcfarland2017
on June 22, 2017
Amazing product and great customer service.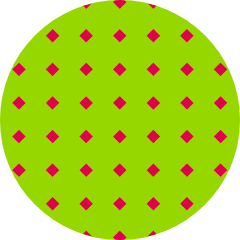 Jardhead2x
on May 30, 2017
Have a great time every time I go in , never disappointed of the weed
I enjoy every visit, as if it was my first time. Great selection of flower, dab, edibles and even glass. I can not wait to visit again. calibound22
on October 28, 2016
This being my first trip to a dispensary, I couldn't have been more disappointed. Bout flower and a house joint, both tasted horrible. We put the joint out after 2 hits. Complete waste of money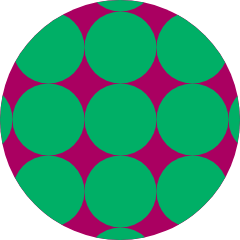 smokingtrees719
on October 9, 2015
great selection of shatter and flower