Reviews
19
4.8 out of 5 stars
Quality 4.8
Service 4.9
Atmosphere 4.7 Kissyface420
on March 7, 2020
It's a great place
Dispensary said:
Thank you Kissyface420, you rock!
Super friendly and helpful staff! Newer spot but will defiantly be back. Thanks ladies
Dispensary said:
Yay! Thank you so much scongdon for checking us out and we are so excited to be able to help you find your favorite new products as well as discover new favorites! We look forward to see you again soon!
Jennifer is the bomb!!! great service, great prices. this is our main stop for all our dispensary needs.
Dispensary said:
Thank you so much hoot007! We are excited to hear you are a part of our Homegrown Family! Stay lit, friend!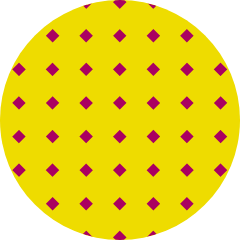 APDXArtist
on February 27, 2020
Robbi (budtender), Your product knowledge and customer service is par excellence —> always keeping me coming back for more!!!... Thanks Homegrown —> I love your store!!!...
Dispensary said:
Why thank you, APDXArtist! We appreciate your shout out! We all strive to stay educated as well as experienced in all of our products, so we can truly help you find exactly what you're searching for. We cant wait to help you again, see you soon!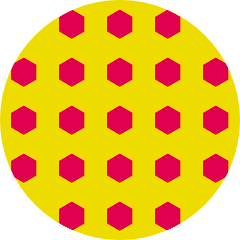 Ryanelwood
on February 24, 2020
call me the typical stoned reviewer giving out 5 stars cause he's high but I am exceptionally satisfied with this dispensary. staff eager to help a new customer, first time a budtender has heard, not what I said rather what I meant. matched me with the perfect strain, white 99. my new wake and bake breakfast
Dispensary said:
Right on! Thank you Ryanelwood, we are glad to hear you checked us out and were able to get exactly what you came for! We are always on the search for great products because we use it too! We all just want great quality products for a decent price, we got you! We can't wait to help you again next time! Stay Lit!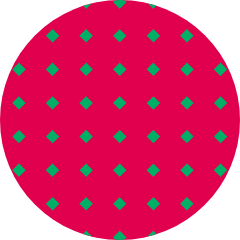 nenequesadilla
on January 29, 2020
Great service from a super friendly, very knowledgeable bud tender, good prices, discount for neighbors. What's not to like?
Dispensary said:
Thank you nenequesadilla, we appreciate you and your shout out! Stay lit, friend!
super chill vibes, friendly knowledgeable staff, great product, and killer deals. s/o to Kylie for helping me
Dispensary said:
That's whats up! Thank you Osno1! We are always looking for a great deal that we can pass along to our customers and we love saving you a few bucks! Come see us again soon and see what other killer deals we have coming soon! Stay lit friend!
lynnja11
on January 4, 2020
Every time I come in, I have a great experience. I enjoy talking to the budtenders and I love the deals! my go to dispensary!
Dispensary said:
Right on! Thank you lynnja11, we enjoy talking with you and help you find all your favorite products! We look forward to helping you again soon!
awesome and helpful
Dispensary said:
Thank you Bea151! We appreicate your shout out! Come see us again soon!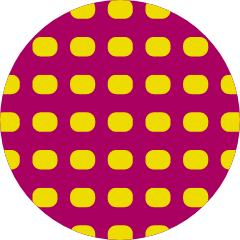 acilegnaetragu
on December 30, 2019
I went to Homegrown Oregon today with my boyfriend and his brother and had the pleasure of having Bobbi assist us today We called first to check what deals were going on and he was extremely kind and attentive over the phone His friendly demeanor and willingness to assist let us know for sure that making the drive there from Forest Grove (about a half hour) worth it As soon as we got there Bobbi greeted us with enthusiasm and care, which was great since we hadn't even told him yet we had called to set an order aside He proceeded to assist us with our further inquiries and took the time to answer all of our questions and even show us some product we didn't even know we were interested! Bobbis knowledge of product and evaluation of our needs make this a dispensary we are more than willing to travel to A budtender for us can definitely make or break an experience and relationship with a dispensary, and with Bobbis care and love of cannabis you have been successful in making lifetime customers We look forward to visiting again and getting to meet more of your wonderful staff!
Dispensary said:
Thank you so very much, acilegnaetragu! We so so appreciate your amazing review and we are so happy to hear you had a great time shopping with us. We are excited to also hear that we have new Homegrown Homies! We always strive to treat others the way we would like to be treated and also always want to serve up the best for the best prices, by the best people! Thank you again and we can't wait to see you both again soon!