Reviews
14
4.6 out of 5 stars
Quality 4.6
Service 4.7
Atmosphere 4.7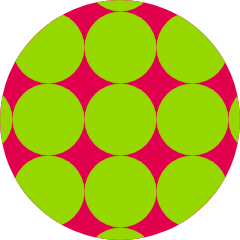 Jkkfrazier
on September 26, 2019
Nice atmosphere and awesome staff. Good variety and quality Nicholasthibert67
on August 20, 2019
The staff here was happy, helpful and knowledgeable. They got me to the products I was looking for with ease. In house carts are dope af.
Its pretty dank fr
Very knowledgeable staff. Took time to answer all my questions. Never felt rushed. Will be recommending to others.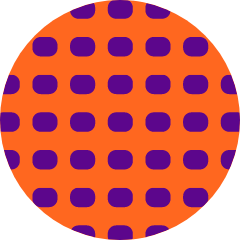 kaitlinmcc
on June 7, 2019
Great place! Beautifully put together and the staff was great and knowledgeable. Loved how they made their own products as well. DRICHELLE21
on June 4, 2019
These guys are super friendly and welcoming. They also allowed my baby to come inside because I needed my medicine and didn't have a babysitter, so that was awesome!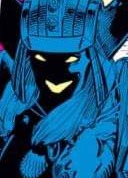 ROMSREVIEWSOFDOOM
on April 22, 2019
Awesome budtender, gonna come back because shane was too cool for school. Great place!!!! Great selection! Tiennefudgequeen
on March 27, 2019
they have good quality products just not a lot of variety. SpokorZ
on February 28, 2019
Couldn't ask for better ! Funtimegirl12
on January 20, 2019
Great flower, nice budtenders, very friendly and helpful.