Reviews
65
4.8 out of 5 stars
Quality 4.9
Service 4.9
Atmosphere 4.9 BluSky03
on January 6, 2020
Great staff always quick and friendly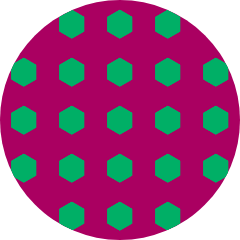 XfilezDaGreatest
on November 27, 2019
I love the selection and the quality of the product KariSell
on November 27, 2019
Friendly staff, great bud! Kyle_C24
on November 25, 2019
Deffinately my go to store, flowers is always great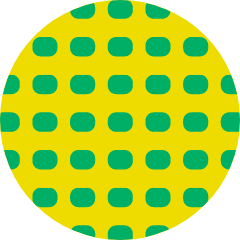 holybongmama
on November 8, 2019
I love them, I'm a med patient and they take care of me everytime :)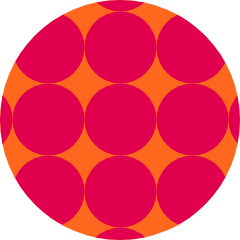 Pepperperez
on October 4, 2019
Staff is always friendly and super helpful. Great selection of edibles and product!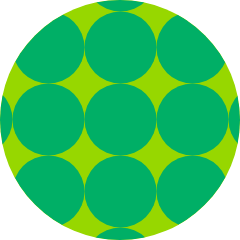 Daredevil8977
on September 27, 2019
Love the bud here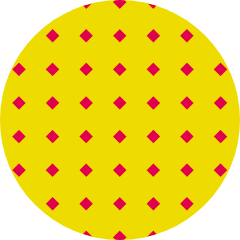 shelby_anne
on September 6, 2019
Igadi never disappoints and everyone is always SO nice whenever I come in. I used to go to another dispensary nearby, but once I went to Igadi I never went back. High quality flower and really good edibles. The bud tenders always answer any questions I have and recommend new things to me. Their points system is also super awesome. I will definitely be coming back here in the future! m0nk3yz
on September 2, 2019
This place is my "base", the staff is friendly, king and knowledgeable and not trying to push you into the latest thing. Great selection and a nice clean vibe. Almost apple store like.🌱🌱🥰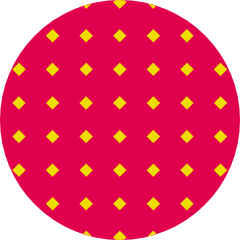 SkittleBat
on August 26, 2019
Amazing it's my go to dispensary in the area, awesome staff and selection. Always greeted with a smile, familiar faces and pleasant conversation. I've been coming here with my roommates for the last few months and none of have another place we go to now!