Reviews
119
4.8 out of 5 stars
Quality 4.8
Service 4.9
Atmosphere 4.9
Very friendly buddies
Not a bad experience, had a bit of a problem with my order but it was quickly taken care of.
Great Curbside Pick Up!! You guys rock!
First time ordering anything for delivery. It arrived exactly as ordered within the hour! Would definitely order again. Thanks!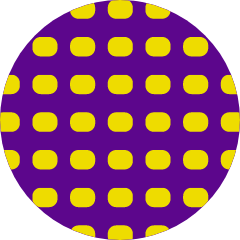 Befowler
on March 31, 2020
Great visit! Thanks!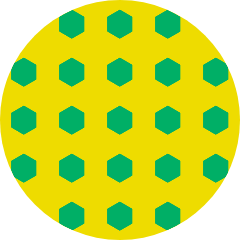 pdxrivers
on March 31, 2020
Jayne is my favorite dispensary in Portland! Sdcroghan
on March 30, 2020
Super knowledgeable and friendly staff and a warm and welcoming shop. I thoroughly recommend them.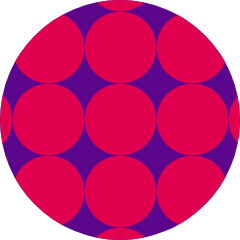 cwsiewert
on March 27, 2020
Quality is good and the people are great but the prices are a bit high and confusing. On the site it said $50, when I got the confirmation text it said $40.75 and when I arrived they wanted $47.50, so I was unable to provide exact change as they preferred.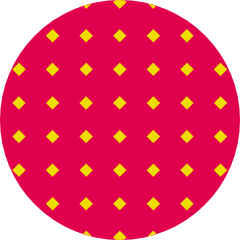 chinookwawa
on March 24, 2020
Helpful, friendly and always good product.
Dispensary said:
Sounds like we hit the mark! Thank you for taking the time to review us. Look forward to seeing you again. Canna-bitch
on April 9, 2019
Nice vibes, but seemed overpriced to me for what was on the shelves.
Dispensary said:
Thank you for taking the time to review us. I appreciate your feedback. Our prices on flower range between $4-$16 *tax included. We run specials daily so we hope you check us out again. Cheers, Jayne