11 reviews
---
Quality |
Service |
Atmosphere |
Review this location
Excellent service and quality. Eddy was friendly and professional. Highly recommended!
I love this place! Kris goes above and beyond.
Kush Cart is simply the best in Cannabis delivery. Eddie and Chris in particular went the extra mile in customer service! The flower is fragrant and good looking, and they have great sales, this month it's 30% off of everything! :) I am a repeat customer, and will continue to recommend them to my friends. They include great swag with orders too!
I love this dispensary delivery service. They have a great selection of strains, quick delivery even on hot busy Fridays!! We got the Orange Thai, Lemon Meringue, and Dragon OG, all from Avitas, and all pretty much like described. The Orange Thai is wonderfully racy without being a bit paranoid, the Lemon Meringue is a stony Sativa, the Dragon OG was mellow chill weed to slow it all down for the evening. The Orange Thai had some effect against pain from a strained shoulder, as did Dragon OG. The Lemon Meringue was honestly too racy to tell. Service was really personable, we exchanged swag for our respective companies and talked about cannabis and terpenes. It was a very amicable transaction, and our dog loved her. What a lovely way to get cannabis medicine when you need it. We'll be using them again, and I can honestly recommend them.
Kush Cart is our only dispensary. Service and products are always excellent. Being in a wheelchair makes delivery service the best option. No more bus or car service to buy cannabis. Thank you for all the great service.
Dispensary said:
Hey Tracey! So glad you are happy with our service and products! It's experiences such as yours that continue to motivate us to spread the ease of access to cannabis. We appreciate the continued support and hope to see you soon! - Lisa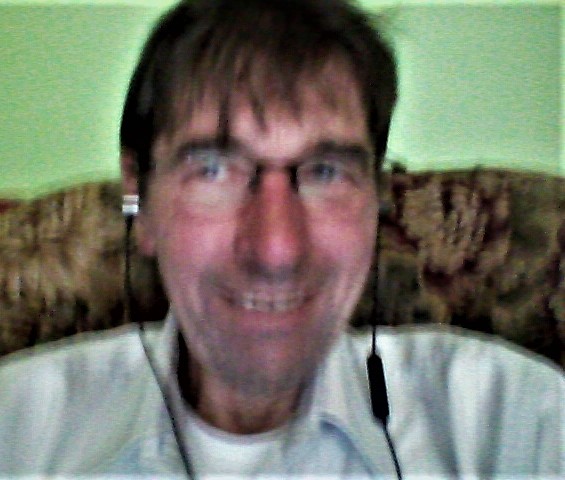 I still have not tried because of city boundary issues. Very nice selection of cartridges with great pricing. I would like to suggest truly pure products(google it)
Dispensary said:
Thanks for the product recommendation! We will look into adding that product to our recommendation list. Sorry about the boundary issue. By state law we can only deliver within Portland City Limits. You are welcome to order from a friend or family's house that lives within Portland. If you ever need help looking up an address feel free to call in. We're happy to help. Thanks for your interest! - Lisa
Wow. Kush Kart is the real deal! Good selection, prices, no delivery fee, and the delivery guys are FAST! (on weekdays, at least.) Kush Kart was our first experience with delivery. My GF and I did it because we were both kinda sick. But kush kart worked out so well, we have called on them several times since. 11/10
Dispensary said:
So happy we got to be your first delivery experience! We're here for your when you get sick, tired, injured, want to avoid PDX traffic... or just want to relax. Thanks for your continued support and for the well written review. 11/10 - Lisa
This is a delivery-only dispensary and it is thee Bomb Diggedy!! I love Lisa's help and the delivery peeps are awesomesauce!!
Dispensary said:
Haha! Thanks you so much for the great review! We're happy to help and love doing it. Thanks for your patience with the faulty cartridges, glad we were able to get you a new one and find a battery that works for you. We'll see you soon and thanks for being such an awesome-possum customer. - Lisa
Great deals!
Dispensary said:
Thank you!
1
2
page 1 of 2
next