Reviews
73
4.9 out of 5 stars
Quality 4.9
Service 5.0
Atmosphere 4.9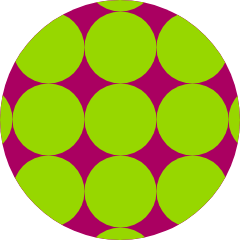 ActionMama
on April 4, 2020
Always helpful and friendly staff, clean organized shop with lots to choose from.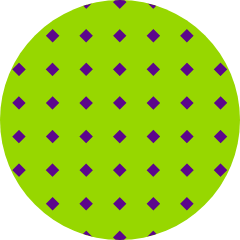 Britney26
on January 4, 2020
I was looking for something for sleep with not a lot of THC, and they helped me find the perfect product for me. The guy helping me answered all my questions, was very patient, friendly and knowledgeable. As soon as I walked in, I noticed how clean, organized and calming it was. I had looked at other places, but just ended up leaving because they were pushy and I felt really uncomfortable. I am very satisfied with the CBD products I bought and I finally had my first good night's sleep in months! I will be returning! WendigoLightly
on July 10, 2019
This dispensary is bright and squeaky clean. The staff is knowledgeable, accessible, and quick. They have a relatively limited variety of the type of product that I buy but they do carry a few high quality versions of it so I'm satisfied. I'm impressed by their operation and would recommend them.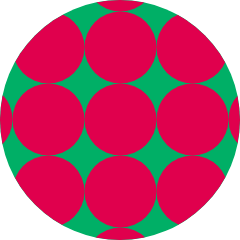 Waxpatriot
on May 29, 2019
Friendly service. Great selection.
I literally come here by driving way out of my way to get my favorite dabs and to chat with Reese and Dev who always recommend great products and are a true breath of fresh air from the average salesmen. Some products can be pricier than the surrounding shops but these 2 boys make it worth the few extra pennies! jenraejoseph
on February 23, 2019
Huge quailty selection and friendly helpful staff. Always fun and exciting purchasing cannabis here. Kush Pointe is certainly in my top 5 legal shops in Snoho county 👍🏾 karan694
on January 3, 2019
Amazing product and very friendly and helpful staff. Highly recommend visiting this store. Smurple
on December 20, 2018
Created an account just to leave this store a review! Awesome store with friendly employees and don't make you feel dumb when you don't know what you're asking for. Reese helped my husband and I pick out some CBD chocolates that he recommended and they worked AMAZINGLY. Anyone in the mukilteo/south Everett area needs to drop by and get in on their awesome happy hour! Thanks so much Reese (: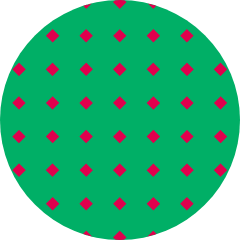 Maddielund24
on December 17, 2018
I come here at least a couple times a month and always have great service! Everyone is helpful, friendly, and educated. Last time I was in there Dev helped me get a variety of items at an awesome price with the happy hour discount.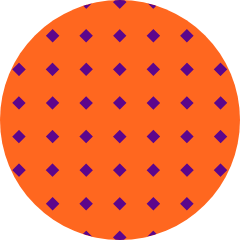 pdxweedlover
on December 6, 2018
I had a really good visit while I was in town for the weekend. It smelled great when you walk in the door. Clean, good customer service. Duff was great and kept the place upbeat each time. Reese is a pleasure to chat with while shopping as well with good advice. Thank you Kush Pointe!