Reviews
433
4.8 out of 5 stars
Quality 4.8
Service 4.8
Atmosphere 4.8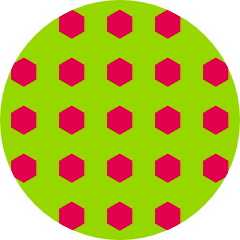 letmecook4u
on May 17, 2020
I've been coming to LAX since about 2014 and they've never failed. My go to spot.
Fantastic place! Great friendly service. Get the dang Uplift preroll holy cow! Wonderful product, good deals. Absolutely would come back!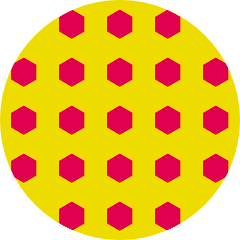 Alexa1008
on February 22, 2019
Came in , hella good discounts Differently coming back aj1959
on December 31, 2018
I know I Will be back. Excellent variety of meds🎇🎇🎇🎍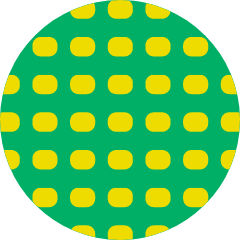 Claybird
on December 24, 2018
I am from out of town. Service and product was great. Will visit again.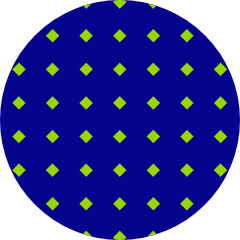 Jmac8580
on November 24, 2018
Sky Great Customet Servic Excellent products Aaron was The 💣 SLonghurst
on November 9, 2018
Great selection and good service. F_Cancer
on August 17, 2018
Very disappointed Drafferty
on June 10, 2018
I asked for something to help me sleep. They sold me something NOT to sleep. The staff had no idea what they are selling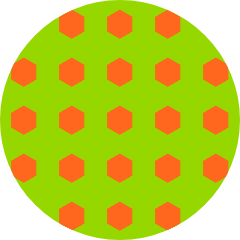 moonstar11187
on June 1, 2018
They are a little pricey but that is to be expected from a desp right next to lax. They are extremely warm and inviting, the staff was super nice and friendly. The strain I ended up was phenomenal(madmen) Was one of the best I ever had. Extremely pleased