About dispensary
Liberty Health Sciences - Orange Park
Leafly member since 2019
ATM
storefront
veteran discount
medical
dispensary Hours
monday
tuesday
wednesday
thursday
friday
saturday
sunday
10am - 7pm
10am - 7pm
10am - 7pm
10am - 7pm
10am - 7pm
10am - 5pm
12pm - 5pm
Photos

Show all photos
11 customer reviews
review this dispensary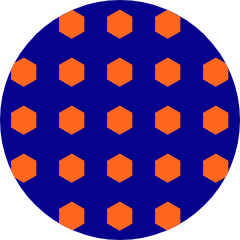 Focuspoint
on March 17, 2020
Okay first I wanna start off with that I placed a pickup order ONLINE the day before I went to this location. I noticed I did not see a Pax Era battery on the site, so I called in and asked if it was still available. The women that I spoke to on the phone specifically told me that it was not on their site because it was only two Pax batteries left in stock. So she said she would put one to the side, so I went ahead and ordered my products that goes with the Pax for pickup. Indeed she did not care to call me back and let me know that it was never two left in the first place. Now the day that I'm there, I speak to the woman that I spoke with on the phone and she informs me that there was no more Pax Era batteries in stock and "thought there was 2 available left" and that their online ordering system was down, so I was forced to change my order standing at the counter. On top of my order being wrong, I waited 45 mins for them to correct my order. When I was called, they brought me what I had originally had ordered online after being told that the online ordering system was not working. This was indeed the most unprofessional experience I've ever had in a dispensary. The quality of the products were great, but customer service is always more important at the end of the day.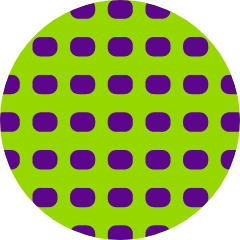 Sabbstory
on March 12, 2020
Gave me the wrong order tried to exchange for the right order was denied..Never will I go back again. spent $500..Spend your money where you get what you pay for..DON'T I REPEAT DON'T spend your hard earned money at Liberty..They don't care bout you... toleto
on February 23, 2020
I hope everyone who left a review have a scale everything was good until they hired the new staff not saying it is them but my flower was short 2.7 grams out of 7 thats alot missing and not a mistake that was on purpose. The way the guy looked at me when he gave it to me made me open it right in front of them and what we discovered was someone poping the top on those NON SEALED FLOWER CUPS WHO DOES THAT ANYWAY. SEAL THE PRODUCT AND THEY WONT BE ABLE TO STEAL.
see all reviews