Reviews
78
4.8 out of 5 stars
Quality 4.8
Service 4.9
Atmosphere 4.8 chandlerbong
on January 15, 2019
My favorite shop in L.C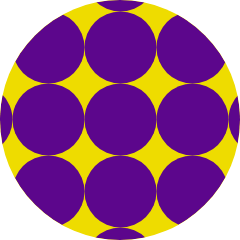 ColumbiaCreative
on October 27, 2018
I like this location a lot! The budtenders are nice and knowledgable and there are both top shelf and economy options. It has a surfer feel to it! AnnaD277
on September 6, 2018
Customer service and product is always top quality. My go to dispensary in Lincoln City.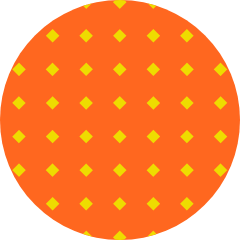 Gemini62
on August 13, 2018
Disappointed in product, I feel it was overpriced, another tourist trap.
Best prices, selection, and service on the coast. I'm from out of town and everytime I am in Lincoln I'll come again!
Best Shop in Town!! ☆☆☆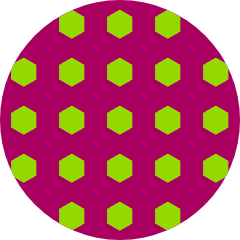 CraftyCat
on December 27, 2017
This is the best shop I've ever been in. Always friendly, helpful and they know their products. They have a great staff and you feel right at home when you walk in. I rarely ever shop anywhere else. I recommend it to everyone. thetattoodon
on December 19, 2017
Rad bunch running this joint. Highly recommended if your in search of the best bud in LC.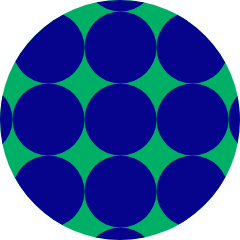 Gigglegrass503
on November 4, 2017
Moved to town from the Portland area a year ago, and LC Collective is now what I compare every other dispensary too. This place is amazing. Everyone is super friendly and they really know their stuff. Having multiple tiers to choose from for the flower is great, and they have a really good selection of oils, pens, shatter, etc. The staff really takes care of their regulars. After a few trips they quickly figured out what I like, and have made alot of amazing recomendations for me ever since.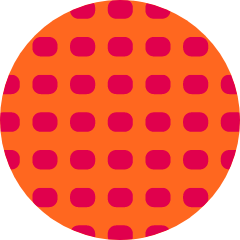 staystrongpeaceout
on November 4, 2017
I went in and the guy was super knowledgeable. He explained each and every pre-roll and edible. Both gentlemen were very friendly and easy-going and super fast to check out. If I lived in Lincoln City, I'd go here for all of my stuff.