Local Roots Marijuana - Granite Falls
Reviews
39
4.5 out of 5 stars
Quality 4.4
Service 4.7
Atmosphere 4.5
knowledgeable, friendly, well laid out, low fuss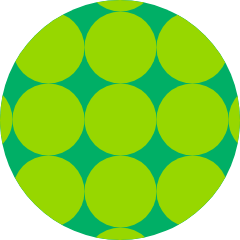 Stud420
on January 12, 2019
Needs better deals. Gabe is our favorite bud tender; knowlegeable and friendly.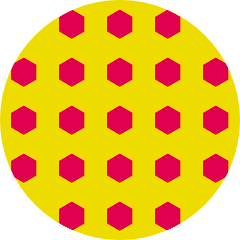 Cannacolby
on October 30, 2018
As a budtender I love this place. I live out in the area but work in kenmore. So this is my closest store to shop at when I'm not working. The service is great! My favorite person there (forgive me but I'm terrible with names) is the gal I call my doppleganger. She lives in kenmore and commutes here and I live here and commute to kenmore. Great airopro selection. Only downside is the check out. I would highly prefer checking out with the person who assisted me with the purchase. I feel it builds a better report with the customer (imho). jenraejoseph
on October 7, 2018
Top shelf customer service, quality, selection, and price. Budtenders are very kind, informative, and efficient. Huge selction of top quality strains, brands, and methods. Best dispensary in Snohomish County WA if not all of Washington.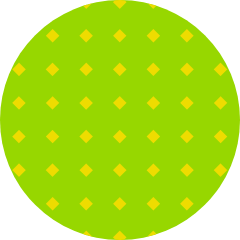 togetherforever2010
on March 31, 2018
I love this location, everyone there is super super friendly and always generaly happy. among many great things, they always treat you like family, and they will take the time to get to know you and help you out in any way you need. they are all very knowledgeable in strains and effects of hundreds if not thousands of different types of weed and joints and edibals and oils and such lol. i always trust there judgmwent when i need help[ selceting from there giant selection of high grad M.J. Its great. And they also have the best prices on high grade, top shelf stuff of any dispensary ive ever been to, to date. i put all this on my Dead Brothers Ashes and i sincearly recommend going here no matter the distance you have to travel. st0nedinseattle
on March 26, 2018
I have been going here for the past month or so ever since my 21st. It's by far my favorite shop to go to. Good quality bud for good prices. The most amazing and most friendly bundtenders I have ever met.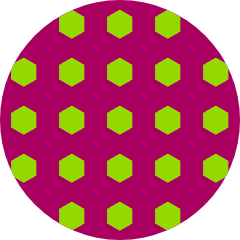 Landsop
on February 1, 2018
First and last visit here. I've never been treated so terrible.
Yeatertots
on October 19, 2017
I feel the location is in a very good spot, easy access Everyone is more then willing to help you, and if thy can't they get someone right away to help. I love that they don't fallow you around while your looking around. Again everyone one is very friendly and would absolutely recommend this place to a friend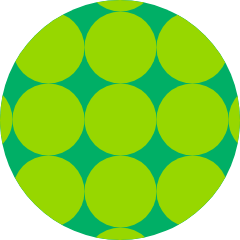 Marcloveall
on September 25, 2017
Our usual place and everyone is super friendly and always good weed of course! Bigsmokedawg420
on August 28, 2017
This was a wonderful store with many great products. The customer service is by far some of the best around. Gabe was very kind and patient with me looking at a ton of products without buying many. I will be coming back through anytime I am in Granite Falls! Thanks Local Roots for the Twax Joint! Straight FIRE!