Reviews
95
4.9 out of 5 stars
Quality 4.8
Service 4.8
Atmosphere 4.7
AuntWillie
on May 15, 2020
I bought my first gram of legal cannabis there. Quality product and great service.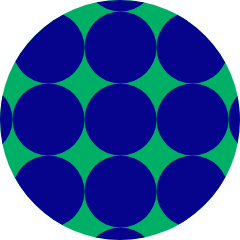 sparks1980
on January 24, 2020
Thank you Josh for once again helping me find some fine herb. It's a shame the Thug Life strain is a limited edition. Yum!!!!!
Dispensary said:
Thank you for taking the time to leave a review. Josh is great! So is that "THUG LIFE"! So glad you love it. Thank you for choosing The Freedom Market :)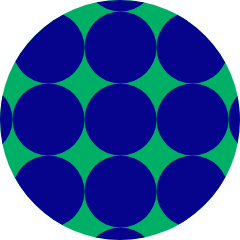 jkjordan
on January 18, 2020
Freedom Market is my choice - they always have "top shelf" THE & CBS products, and I've never been disappointed 😁. They also offer, just about weekly, special discounts (usually 20%) from various popular vendors. However, the MAIN reason I go to Freedom Market is because of Josh. He is extremely intelligent and always pleasant and friendly and is so knowledgeable regarding strains, vendors and which method (flower, dabs, cartridges, etc.) best serves my needs. In my opinion, Josh is the BEST budtender in Cowlitz County!!
Dispensary said:
Much thanks for the review! Josh really is quite knowledgeable and we love to hear that he's your favorite Budtender!! Thanks for continuing to choose The Freedom Market!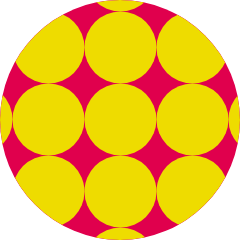 WeedIsMyHero69
on December 8, 2019
Okay where do I begin, these guys are awesome and friendly and have fast service been that way since day one when they opened up 5 years ago. I like all the employees here but I gotta point out there was this time CRAZY STORY, I got robbed a guy managed to stab me a few times it was very late at night freedom market was the closest location to me so I ran there bleeding, and I rush in the door n tell um help me some guy is in my house and robbed and stabbed me Anyways, Without a second thought my boi Viscente a amazing employee there rushed to my aid dude I'm telling you he turned into a pokemon center instantly he rushes in with his doctor gloves on compresses the wound all while the rest of the employees are calling 911 I lose my beanie and torch in the process get it back later that same night its nicely bagged up in a safe place waiting for me with my name on it. He even went outside compressing the wound n stayed with me until the cops and everything showed up. That's Love, so welcome to Longview Wa its fire out here give this weed shop a try they've never did me wrong or ripped me off, there all very nice and cool and welcoming :D :D :D
Dispensary said:
Vincente gives multi-tasking a whole new meaning! He's an excellent budtender- for sure! So glad we were able to help you out with both your first aid and cannabis needs! You can count on us! So glad you were okay, and thank you for choosing The Freedom Markets!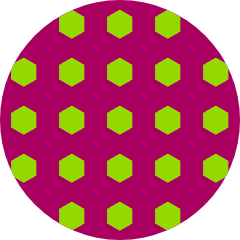 Melissa8483
on November 22, 2019
All the people here are super helpful, and they will bend over backwards to make sure you get what you need. And it's not intimidating. Some stores have so much and so many people! This is a small friendly environment! Perfect for those who suffer from anxiety like I do! The products are great! This is where I go for all my THC, CBD & RSO vape cartridges.
Greenstankcrack1976
on July 5, 2019
last night i wrote a scathing review. what happened was accurate but what happened today was unexpected and rather remarkable! manager Shane made it right and went above and beyond to make me happy. now I'm embarrassed slightly but in a good way. I learned not to be so quick to judge a company and expect perfection just because they're a company.
Dispensary said:
I'm glad to hear that Shane worked things out for you. Customer satisfaction is absolutely our goal! We hope you will be back and certainly appreciate you taking the time to add another review stating that all was made right. Thank you so much for choosing The Freedom Market and we hope to see you again soon!
As a cannabis newbie, I really appreciate the advice and customer service I receive at this store. No question is dumb and I always feel like a valued customer. Especially grateful to Sam and Jeremy W. for educating me about cannabis. I've gone to a few other cannabis stores but this one is by far my favorite and it's because of people like Sam and Jeremy W.
Dispensary said:
Jeremy and Sam are both gems and SO full of knowledge! We love to hear that we are your favorite shop and truly appreciate you taking the time to leave us a review!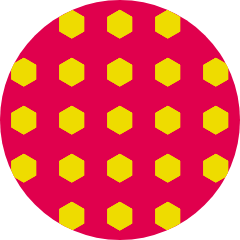 Bigbilllee89
on May 6, 2019
i loved my experience here Jeremy w was helpful polite and informative the shop was quiet organized and visual appealing. great strains and good prices. this was my first time shopping in washington im usually in Oregon so to find a shop that fit both my need for promt polite service but also my need to ask 1000 questions
Dispensary said:
Jeremy is great, for sure! You can bring us 1000 questions every time if you'd like. If Jeremy isn't in, all of our budtenders are knowledgeable and would love to help! We love hearing that you enjoyed your experience in our shop. Thank you for the review and for choosing The Freedom Market!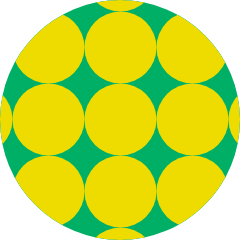 AuntHippyLinda
on January 3, 2019
Sam and Jeremy were great. We are new customers and the inventory is huge.Sam took the extra time to show us our options and get us the best deal.
Dispensary said:
Thank you so much for coming in! Those guys are super! We hope to see you again soon! We appreciate you taking the time to review us.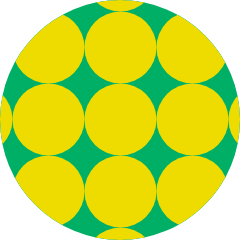 Arboristgal420
on December 28, 2018
Sam the bartender was super helpful and for very informative. I ended up buying a lot more than I needed. Josh and Mickey helped answer a few questions I had about edibles and I was not disappointed in their suggestions.
Dispensary said:
Thank you for showing our budtenders love. We wouldn't be here without all our amazing customers. Thank you for shopping with us!