Reviews
64
4.8 out of 5 stars
Quality 4.9
Service 4.9
Atmosphere 4.8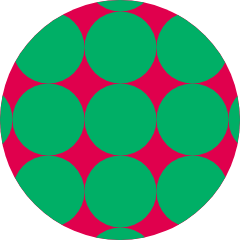 PineappleJ
on January 23, 2020
The cannabis was great! I'd definitely come back for the green. Castillo_d1992
on October 29, 2018
had exactly what i was looking for, like many have said, chill cool spot with friendly welcoming customer service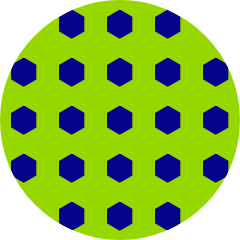 Holygrailog7
on June 12, 2018
Great buds and music! Reneefaith01
on June 12, 2018
Fuckin best shop everrrr
Very chill, professional, personable and informative. Thank you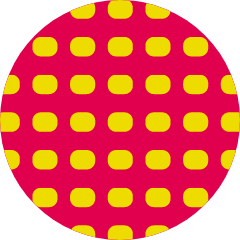 Mightythaking
on June 12, 2018
Great bud great service I love this place
They are real helpful and the service is good
Love la kush. Great customer service and even better herb.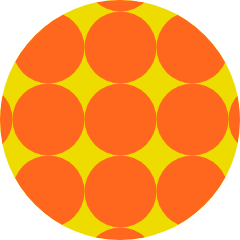 Hellocanni
on June 12, 2018
Very good spot, I love their deals!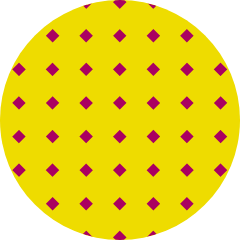 Chris8585
on June 12, 2018
Great service and product