Reviews
21
4.1 out of 5 stars
Quality 4.1
Service 4.0
Atmosphere 4.1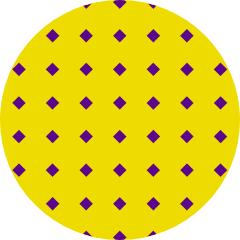 bohley526
on December 27, 2017
The staff were friendly and helped with all my questions and needs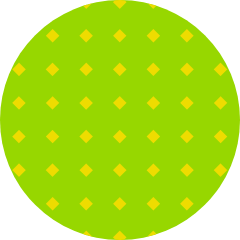 AgingEnt
on September 29, 2017
Lucid in Olympia has grown to be my FAVORITE STORE on Martin Way! This little location has got more product than you can imagine. What I love about the place is that every visit in the past year and a half, I've found awesome new product that I had not tried again. When you're Washington's premiere cannabis reviewer, that's not always an easy task! I'll come in and spend like 45 minutes just exploring the products, getting recommendations from the variety of knowledgeable, engaging, and ACCURATE budtenders working here, and leave with most of a limit when I can afford to! My experience gives me a unique perspective in Washington's cannabis industry, and the Lucid family is doing so much good for cannabis - the industry, the customers, the patients. I definitely will be back again and again! Mamaganja31
on September 10, 2017
Would not go back
Friendliest place ever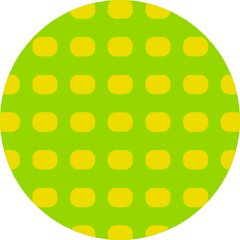 pikasurgcor
on January 17, 2017
bad customer service, girl is a newb. don't go here if you dab. NWfunguy253
on November 1, 2016
All i have to say is WOW!! this place is awesome! clean, friendly, knowledgeable, and they let me look when i say i want to look around for a bit. There isn't a better shop to go to in the area than this one. highly recommend going there if you haven't!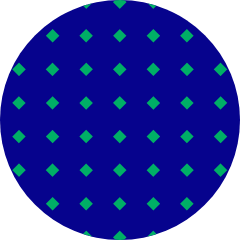 Spokev
on September 15, 2016
I've not been to the one in Seattle but the one in Spokane does not appear to be listed here. It is located in a really neat little log cabin (yes, really) with a friendly and helpful staff. Absolutely worth visiting.
Dispensary said:
Thank you for your review! We will have our Spokane store up on Leafly here in a few days. We are glad to hear you had a great experience at that location!
We stopped by on our way back to Oregon and Had an amazing time here. Everyone was very knowledgeable on the product they are selling. Very clean cool place. I might even drive the 100.1 miles back thanks guys.
Dispensary said:
Awesome, we are so glad to hear that you had a great experience! Just so you know, we have a menu on our website lucidcannabiscompany.com if you're ever looking for something specific! We hope to see you in our store again soon White_Jesus
on May 24, 2016
I go here and to the other Lucid location all the time and I have always had good experiences. Very friendly and welcoming people who open the door for you when you walk in (which always trips me out a little bit) who seem genuinely interested in helping you find what you're looking for. No one's ever tried to upsell me something I don't really want or need, and if they don't have what I'm looking for they'll usually let me know when they're getting it back in stock. If I have questions, they'll answer them but if I just kind of want to be in and out they make that very easy. They're also pretty good about keeping the menu accurately updated on Leafly. Definite plus there. Only thing I don't like about the Martin Way location is it's a bit on the smaller side and can feel a bit claustrophic whenever it's busy. Nothing can be done about this and it's probably not an issue for most people, but if you get nervous in smaller spaces with a bunch of people you might not want to go on a Friday evening.
Dispensary said:
Thank you for your review, and thank you for shopping with us often! We're glad to hear you always have a good experience at our locations!
Not going back. Told me they had a hassle free return policy on Clear cartridges only to get a broken one. They acknowledged it was faulty but "couldnt" replace it. May be fine for herb, but I can't recommend them.
Dispensary said:
Sorry to hear about your Clear cartridge! We can do returns if the product fails to work and you have the original receipt and original packaging with the cartridge. Unfortunately if we do not have all of that, we cannot legally do a return. We're very sorry about any confusion again.