Reviews
25
5.0 out of 5 stars
Quality 5.0
Service 5.0
Atmosphere 5.0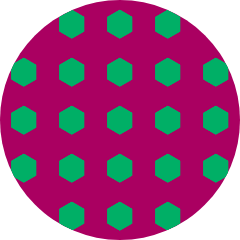 snichols405
on April 12, 2020
The old school guy behind the counter was cool asf!!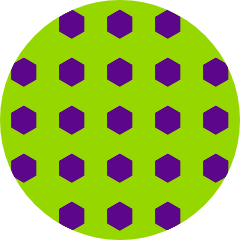 ImInterested
on April 8, 2020
I love it,good quality and very knowledgable . Great customer service.!
All products displayed well, friendly service from the guy working, store even smelled good. Will go back!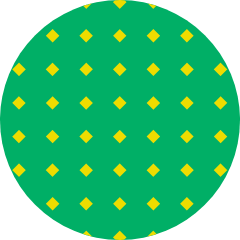 anaortiz1982
on March 29, 2020
The guy was very friendly & helpful TamTam44
on March 11, 2020
I like how the people there know what the products are and how they can help with my medical needs. Garrett33
on March 1, 2020
Awesome for any first time buyers!! Great deals all of the time!! 10/10 great service and always great bud.
Dispensary said:
THANKS FOR THE REVIEW !!!!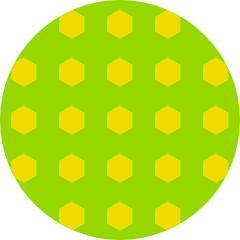 jayciethomas18
on February 28, 2020
They always put a smile on my face just because they have GREAT customer service! All the workers will help you in anyways without any trouble and always try and make you feel comfortable!! They treat you like you're a friend & i love that! I can always count on them for having good stuff and just being a the good help they are!
Dispensary said:
WE APPRECIATE YOUR AWESOME REVIEW , THANKS FOR YOUR BUSINESS!!!!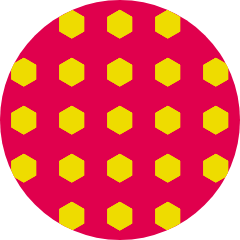 chelsiraetrujillo
on February 25, 2020
Hands down BEST dispensary in OKC and surrounding areas. Very knowledgeable staff with incredible customer service, as well as a welcoming atmosphere. You will be impressed. I will be coming back.
Dispensary said:
We appreciate your kind words , thanks for your business!!!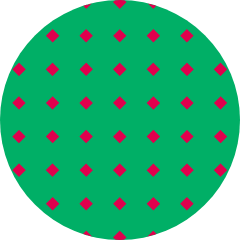 Jjlittle2
on February 24, 2020
These people are awesome! I can't wait til i need to reup...they know their stuff ask them anything!
Dispensary said:
Thanks for the review , educate and medicate!!!!!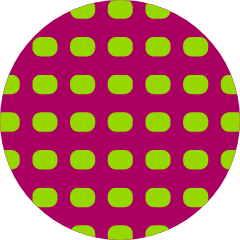 McSwehla92
on February 24, 2020
Great place! Great products! Excellent prices, muuuch better that it's surrounding competitors!
Dispensary said:
Top quality review, We appreciate your business!!!!