Reviews
6
4.5 out of 5 stars
Quality 4.5
Service 4.3
Atmosphere 4.5
Clean and friendly staff with a great selection!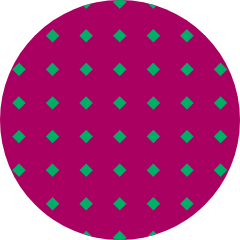 rmpoyndexter
on 2016 M01 6
thought that with all of the 5 star reviews this would be a good place to get some quality bud at a good price. defiantly nit, quality and price were boosted way past what they sgukd be. I can find better and cheaper weed snd co centre's just 15 minutes away in bouldet. staff wasn't very a come dating wither, defiantly the worst recreational dispensary I've been to in colorado.
Wow great place! Quality buds at a great donations so stop here if u get a chance! I have gone here now for 2 yrs n make a 35 mile round trip so its got to be good! ScottyG1223
on 2014 M03 17
Really good selection of strains. Cheap donation prices, good service. Can't ask for much more
Excellent Approach to bringing me into the family so to speak! Excellent product, and excellent people.
first time in and the guys were cool... meds were great prices were cheapest around....