Reviews
713
4.6 out of 5 stars
Quality 4.7
Service 4.7
Atmosphere 4.6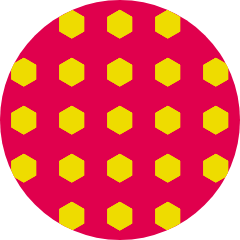 Nick.scott959
on January 28, 2020
Must visit dispensary in the springs area. Great for both recreational and medical.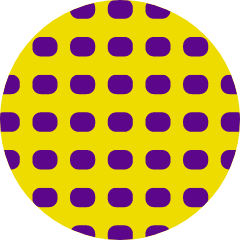 TiffyD2013
on January 26, 2020
Great service, there was a lot of people but I love maggies farm so I'll keep going back.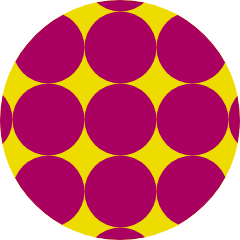 VixieMac
on January 23, 2020
Budtender Shawn is awesome. Very friendly and energetic. Knows his stuff. Thanks Shawn! Pbolts01
on January 20, 2020
They are always really helpful and friendly. Since there is really only one option for recreational in the Springs, it is often quite busy, but they do a good job moving people through quickly and efficiently. mshecks
on January 20, 2020
I absolutely love coming here now. I had my medical card in my home state and recently moved to Colorado Springs. The treck from the Springs to Manitou is very quick and easy. The staff is very kind and patient, and they are always having a good time whenever I come in. They are also very helpful and don't mind helping you out as much as possible. It can get very busy at times, although they know how to push people through the doors, at all hours. I am a huge fan of their products as well, and will be back. :)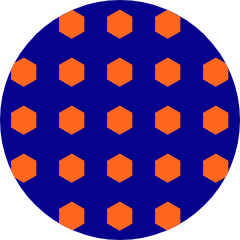 RobertShavers
on January 19, 2020
Convenient location and great selection.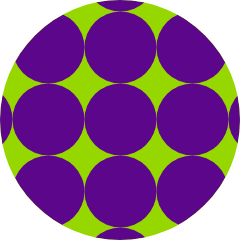 Hangryginger93
on January 19, 2020
Quick service. Great personalities. I highly recommend the blue dream or Pachamama strains. I like to buy joints and Maggie's Farm has the best selection and pricing.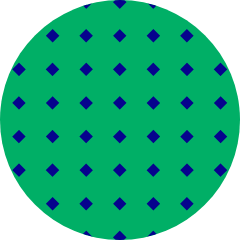 Lorashavers
on January 19, 2020
Leo was super nice. I was helped with my order and didnt feel rushed to make a choice. They have a variety of items and a great loyalty program.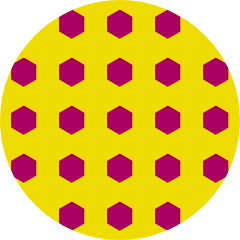 Meario1
on January 17, 2020
Knowledgeable staff, and great products, friendly atmosphere.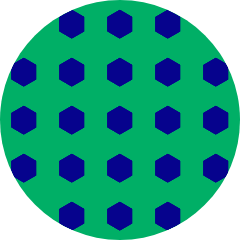 JJ3JJ3
on January 15, 2020
Everything is waaaaay overpriced (just like their med place) and the bud looked like popcorn street bud. The staff was cool and the facility was ok. I won't go again.