Reviews
160
4.6 out of 5 stars
Quality 4.6
Service 4.6
Atmosphere 4.6
Very nice place and menu deals
Love the people and bud. Everyone has been so nice since day one.Thanks mana!
Dispensary said:
Thank you so much for the kind words! We love our Mana Fam! See you again soon!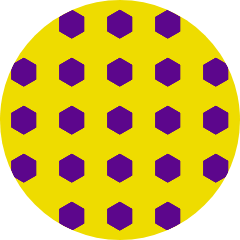 Dobbinsk71
on June 17, 2020
This place is always great and efficient. I can't remember my budtender's name but he was great
Dispensary said:
That's awesome! Thank you for leaving your review, we can't wait to see you next time! MaxDavidson
on June 17, 2020
Pricy, unknowledgable, crap selection. corporate store youd expect better.
Dispensary said:
I'm so sorry you got this impression of us. We take a lot of time to educate our employees on all product and product usage so I'm sorry you felt unheard. Something to keep in mind, we offer daily deals and price matching within 10 miles of our location so if you find a better price nearby we will honor that. We hope to see you in again soon and appreciate your feedback.
It is ALWAYS A FANTASTIC EXPERIENCE AT MANA, The Employees are the BEST, even durning this PANDEMIC!! I AM ALWAYS TREATED LIKE FAMILY, WHEN I GO THEIR SELECTION IS SO MUCH BETTER THEN OTHER DISPENSARYS I GO TO!!!! THEIR SELECTIONS AND DEALS ARE AWESOME!!! I LOVE MY MANA IN CARROLL ISLAND XOXOX TAN
Dispensary said:
Amazing!! We love to hear it!! Thanks you for leaving your kind words and we very much look forward to chatting again friend!!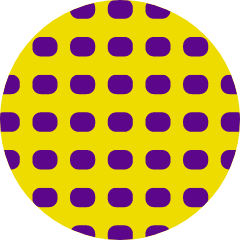 KatieCrum19
on June 15, 2020
Do not use weed maps. Shannon was so nice. very helpful and patient.
Dispensary said:
Leafly and www.manasupply.com are definitely the best portals for online ordering! Thank you for your patience, we hope to see you again very soon!
Great Service OGbiscuits
on June 11, 2020
Very fast curbside service!...👍
Dispensary said:
Awesome! We try to keep it moving as best as we can, Thank you for your support! See you again soon!
This was my first visit. The girl that helped me was very helpful and knowledgeable.
Dispensary said:
Welcome to the Ohana!! We're glad you had a great first visit with us, we look forward to many more my friend!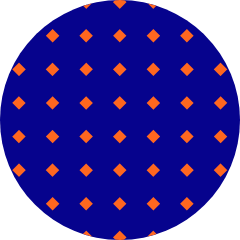 Ronatthebay
on June 8, 2020
Great people great place