Reviews
29
4.0 out of 5 stars
Quality 4.1
Service 4.3
Atmosphere 4.1
Arielle6676
on February 10, 2020
Can't wait to go back! Great selection and excellent customer service! Greedyppl
on January 25, 2020
This was a small dispensary. The owners or two male employees, were cool and could tell you anything you need to know about their products. U really need to get some fresher or different flower to rotate. What I purchased wasn't up to par. Very dry and it ended up not weighing out correctly. Their prices on their carts and droppers are excellent and I can't wait to try the UKU carts! I wonder why Ayer gives so much more info on them and the THC% is so very different where as MWS, is opposite in theirs seems to all be the EXACT SAME numbers or way too close for so many different strains. Especially in their carts. The highest TAC it shows is 85 I believe where as CACC(Ayer) goes up to 90% and no lower than 83 or 85% THC. So I wonder if there's actually a difference between the two places and the kind of UKU carts they have. MWS doesn't give too much info about their vape products or droppers.? It would be very helpful to know if you would be getting any different strains like cacc does? Makes no sense to me as y u wouldn't? U would get a lot more business by just being transparent and backing your products. U guys are good though.👍🏻 Solomon1989
on December 29, 2019
For starters, my product was not properly dispensed to me nor properly bagged and tampered. The next thing, they sold me the wrong product and never informed me. When I noticed after the transaction, the manager said tough luck, we don't take returns ( which is a lie, can be looked up on the CCC website). My final problem was, they charged me the wrong price (over charged), then the pre rolls were not rolled. The flower was in the tube not inside it's cone. I had to re roll the three joints I got. bosoxx19
on December 20, 2019
The flower here is bomb. Phenomenal quality & they grow in house! yawgmoth26
on December 18, 2019
Love it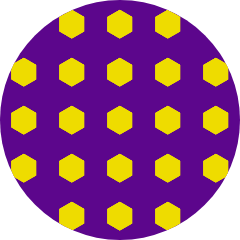 Meteeve
on November 10, 2019
I really enjoy the flower I just would like for the menu to be updated more often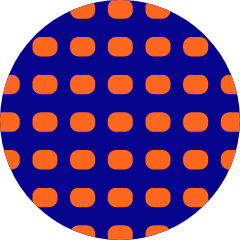 toastedmad
on October 11, 2019
Cozy, clean, first dispensary i've had the privilege of visiting, but a great experience all around! Super friendly and helpful staff, lovely smell when you walk through :) Highly recommended!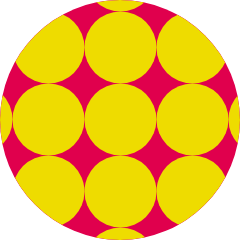 cconery
on September 28, 2019
This dispensary has an amazing variety of flower! Used to live in the area so it used to be my go to dispensary but moved so hadn't been in a year. However I recently went and was blown away with their menu! They had at least 20 different types of flower across all strains with at least four to choose from for each category (indica, hybrid, sativa). All I can say is I was very impressed and hadn't seen a menu that unlimited in months throughout the Boston/middlesex county area! Great quality flower as well!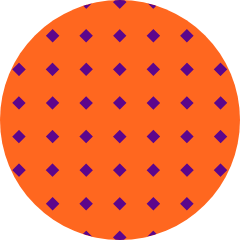 lapersephassa
on July 29, 2019
A pleasant first experience! Staff was friendly and accommodating, and the facility was clean and quiet. On a whim, I picked up Cherry Goji at the recommendation of the budtender, and it did NOT disappoint. I will definitely be back!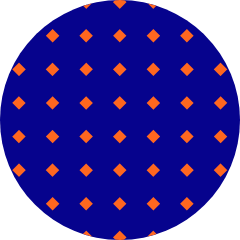 Coffeeyoganaps
on May 18, 2019
A beautiful quiet dispensary with great product and great people! You can relax on their sofas with a magazine and hang out for a while, it's intimate. Should check them out..