Reviews
333
4.8 out of 5 stars
Quality 4.7
Service 4.8
Atmosphere 4.7 janicemjewell
on May 18, 2020
Little hard to fine but worth it Marleana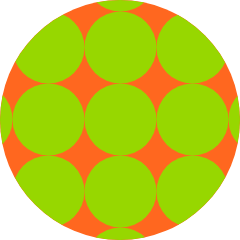 Dankbird777
on May 3, 2020
Always super friendly and courteous. daissxoxo
on March 28, 2020
didnt like it they ripped me off by $20 would not recommend Gusto1211
on March 20, 2020
Definitely recommend the flower
Derek.b68686
on January 31, 2020
Service is always proper. Not very busy, the amount of help needed was available. jasoncrowder
on November 28, 2019
Travelers BEWARE!! When I entered she asked for my ID and for some reason she couldn't get it to scan properly (no where else has had this problem) so she handed it to "security guy" to validate which he then started telling me that my drivers license is fake! Like really?? The DMV or police have never accused me of such but u look at a state issued drivers license and claim there are several problems with it and is not real..Obviously I will never go back or recommend anyone to have deal with such treatment..travelers BEWARE!!!
Dispensary said:
Hi Jasoncrowder, We apologize for any inconvenience. We know this can be very frustrating for customers, but legally we can not serve you if your ID isn't scanning properly.
Great service and quality products
Dispensary said:
Thank you so much for the great review! Heybuddy1111
on May 28, 2019
So far so good look forward to trying some more of their quality product
Dispensary said:
We look forward to serving you some more. :) Thank you for the 5-star review.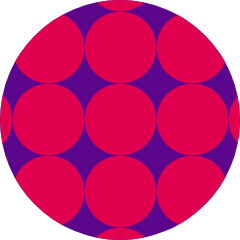 nadiaf1127
on May 23, 2019
This is my first visit. I am a medical patient from Pennsylvania, and I am on a long-weekend trip to Denver, Colorado. I am so glad that I chose this dispensary, because the products, service, atmosphere, and staff are all wonderful! The budtender who assisted my family member and I was very helpful in explaining our options, and he made very good recommendations. I got two cartridges (one indica and one sativa), gummies, and a hat, for a great price. Also, the building was beautiful both outside and inside. I especially enjoyed the wall decorations inside! I would recommend this location to anyone looking for high quality cannabis products sold by a knowledgable and friendly staff!
Dispensary said:
What a perfect review! Pennsylvania is a great place, we are so happy you enjoyed Colorado. It's great to hear you were happy with all of your products that you purchased. Come back anytime.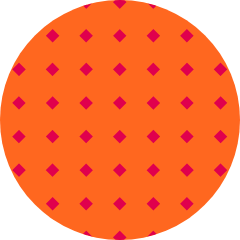 SimonPetrikov
on May 2, 2019
Phenomenal atmosphere, prices, and service. Kristi was friendly, helpful, and knowledgable. Definitely coming back!
Dispensary said:
Kristi is the best! I will definitely pass along your kind words. Thank you for taking the time to leave such a great review. Come back and see us soon.