MedMen West Palm Beach - Downtown (Clematis St.)
About dispensary
MedMen West Palm Beach - Downtown (Clematis St.)
The best medical dispensary in West Palm Beach, MedMen provides a wide range of high-quality CBD and THC cannabis products. Anyone looking for a marijuana store in South Florida will find what they need at MedMen. With knowledgeable sales associates and a safe, inviting atmosphere, we are your go-to cannabis shop. Earn MedMen Buds rewards points with every purchase. Not a member yet? Sign up in-store or online.
Leafly member since 2019
ATM
debit cards accepted
storefront
veteran discount
medical
dispensary Hours
monday
tuesday
wednesday
thursday
friday
saturday
sunday
10am - 7pm
10am - 7pm
10am - 7pm
10am - 7pm
10am - 7pm
10am - 7pm
Closed
Photos

Show all photos
Promotions
Compassionate Pricing
Valid 5/30/2020 - 1/1/2021
---
Enjoy 15% off when you present proof of current enrollment in a federal or state financial assistance program. For minor patients, a parent or legal guardian must present proof of enrollment. As well as SSI/SSDI.
see all promotions
19 customer reviews
review this dispensary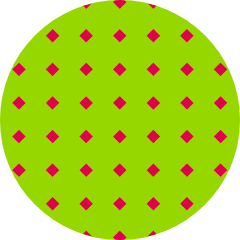 pattithecat
on February 21, 2020
Med men west palm beach. Great staff. I've worked with BrendanG. numerous times. Always a pleasant experience. Never leave empty handed. They always seem to have a variety of flower and the prices are reasonable. My go to when I need more.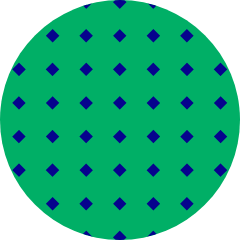 Sergio87
on January 12, 2020
Great people and great taste! Too bad the product quality is the worst I have seen........ got a vape cart, started getting clogged after 1 day of use.....they were nice and exchange the cart for a new one, due to that I purchased a second one🤗 well.........both of them got clogged after a day, different strains carts......didn't bugged calling them again. I also got pre rolls, lemon skunk.......disgusting to my opinion, seemed to me like almost all was left overs.
see all reviews