Reviews
20
5.0 out of 5 stars
Quality 4.9
Service 5.0
Atmosphere 5.0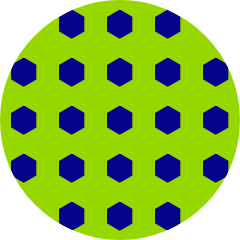 Chronickrissy
on January 28, 2020
The staff is very friendly. the products are very good quality.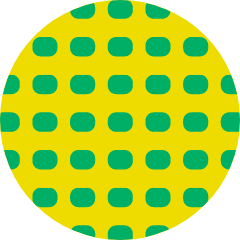 KhaliKid
on January 18, 2020
great place and meds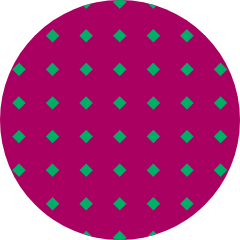 Michaelie
on September 26, 2019
Great quality products and flowers. Not the cheapest of places but that's because they do not sell low quality items. They also have a vast variety of Edibles and Vape Cartridges. Everything is 100% Authentic 👍👍and you won't ever get anything not worth your money.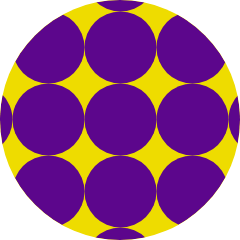 ben_d32
on September 16, 2019
Such a great bud selection right now!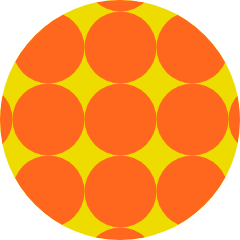 ASmoniak
on September 13, 2019
Great place to come even on a gloomy day. Shelves are aways changing for the better.
Very nice staff and very helpful!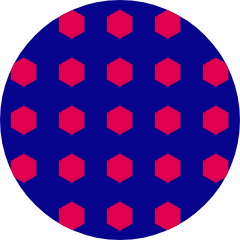 Darknight_B
on August 22, 2019
So many different carts to pick from! Makes it hard sometimes lol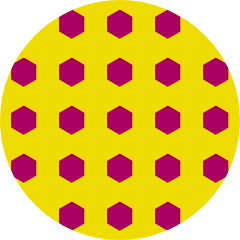 petersville
on August 22, 2019
Amazing place, employees are very educated on all the products available. Better every time I go and inventory keeps getting bigger!
This is just a super cool place to come for my meds. The only place I go thats for sure. Worth55
on August 17, 2019
Stopped here on my way to the U.P. Got a free pre-roll and some dank shatter, flower shelves were hurting tho but I've been seeing that across the state more and more, hopefully that gets figured out soon. excellent establishment!