Reviews
157
4.9 out of 5 stars
Quality 4.9
Service 5.0
Atmosphere 4.9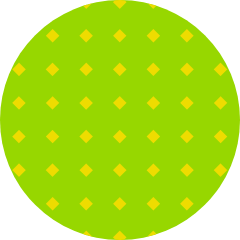 Dub0Dethbat
on December 31, 2019
great service, nice product. Will be coming back again. xthewickedkidsx
on December 8, 2019
Loved my visit tonight! I'm new to legal states and i've only been to one other dispensary one time. This was definitely my favorite. I felt like I had plenty of time to ask all of my questions and was treated with respect even though I wasn't sure about everything I had to choose from. My budtender was great at helping me pick out the products I wanted and made sure I knew exactly what I was getting. He was very kind and knowledgeable! I will definitely be coming back soon!
Best place in Mount Vernon by far prices are great the atmosphere is better and the bud tenders are best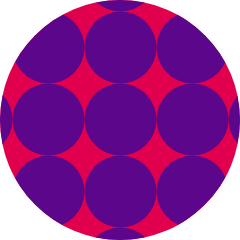 Devong725
on September 28, 2019
Good weed. Great prices!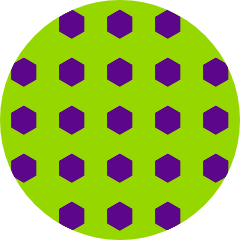 PanamasAngelfish
on August 6, 2019
Love it here dank spot to grab some dab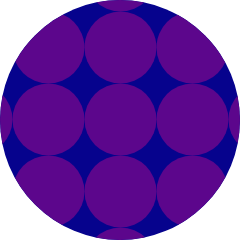 Orcaqueen
on August 6, 2019
This is my everyday store. Love it beyond words. Atmosphere is on point. The staff there are beyond amazing. I dont go to any other store if I dont have to.
i walked in looking for white tahoe cookies i was helped right away they budtender knew hus store well, he got what i wanted right away. white tahoe cookies is mg all time favorite strains this flower they had was beautiful the trychrome coverage was wonderful the flavor and hit of the weed was exactly what i was expecting and more. I 10 out of 10 recommend this strain and store to a friend i will be back here most certainly.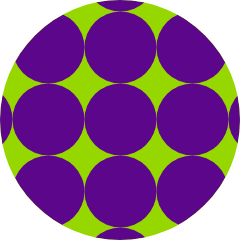 Akelley540
on July 7, 2019
Destiny Holliday, really enjoy this location has some of the best deal in the Skagit area very nice staff a lot of different options.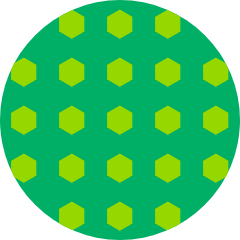 betweenearthandsky
on June 27, 2019
Competitive prices, some staff very helpful, happy hour every day 9 to 11.
super nice employees and nice bud.