Mountain Medicinals Retail Center - Recreational
Reviews
30
4.8 out of 5 stars
Quality 4.8
Service 4.9
Atmosphere 4.7 Zostral
on November 8, 2019
Jay always comes through for me. Great location and service jakes9101
on October 12, 2019
I have been going to mountain medicinals for awhile now. Their buds are very good, fresh, and well priced. Jay has always taken great care of me and I will continue to shop with them. ChitownJake
Dispensary said:
Thank you for the great review and ongoing support. That means a lot to us.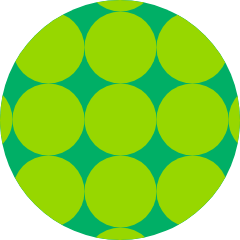 Prego826
on November 13, 2018
Very helpful and friendly staff. cute dog too!!
Dispensary said:
Stop back and see us again! Thank you for your review. - The Mountain Medicinals Team zmoneytx
on November 1, 2018
stupendous!!!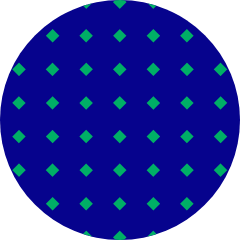 2mas2esiguala5
on October 31, 2018
This place is a hidden gem. Huge, fresh buds, amazing strains and fantastic service.
Dispensary said:
Thank you for your great review. Make sure you come see our always-changing selection again soon! Kdillon11
on October 16, 2018
Great little shop in my opinion! First time in Colorado and the budtenders were very nice and knowledgeable. They even helped me fix my broken glasses
Dispensary said:
That's great! We were glad that you were able to come in and 'see' us! Come back and visit us again anytime.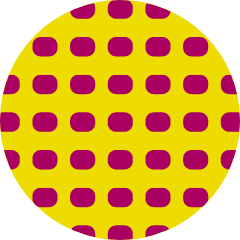 Sleepyindica
on September 25, 2018
These guys always treat me right! Always getting me at the door. They are fast but do not rush you. Amy is very knowledgeable about their products. She offered me a vast amount of choices when I told her what I likes!!
Dispensary said:
Thanks for stopping in with us, we are glad that you seemed to have found what you needed in a satisfied manner. We hope to see you back soon.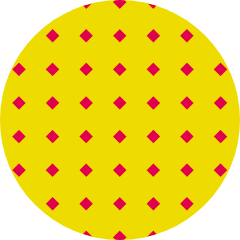 SaintStoney
on April 12, 2018
It's been a few months since I've been up this way and glad I stopped in again. Service and budtender knowledge is top-notch, not as pushy and a much larger selection than those other guys in town
Dispensary said:
On behalf of the Mountain Medicinals team we appreciate your kind words and patronage. We shall see you next time.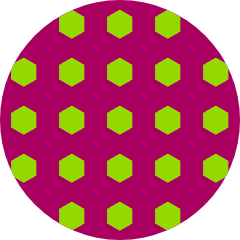 stonerwitch777
on April 11, 2018
Waaaaay overpriced compared to others in town,quality is hit or miss.
Fantastic service and selection, thanks guys!
Dispensary said:
You're Welcome! Thanks for stopping in with us. Hope you'll spread the word and be back soon!