Reviews
76
4.9 out of 5 stars
Quality 4.9
Service 4.9
Atmosphere 4.9 Amberm.toups23
on July 6, 2019
Amazing service, very friendly:)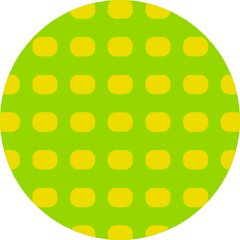 Yegrally
on October 27, 2018
Great shop, friendly and community involved! Lovely selection and great coffee roasters across the street.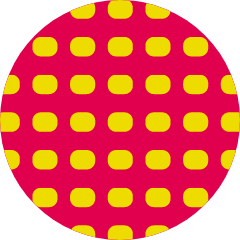 cg28
on September 27, 2018
The Staff and selection is great. I don't go any ware else.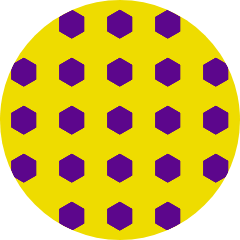 Greengirl1977
on September 21, 2018
Best cannabis shop in the mountain! Friendly employees and great selection.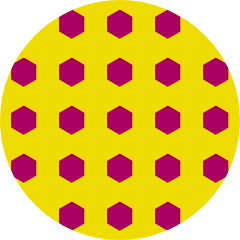 BlazeDaMost
on September 21, 2018
I absolutely love this place,they have down to earth customer service the people are really cool always have very nice selection from oils to edibles etc great deals,and the location being on Mt.Hood is the cherry on top atmosphere is awesome close to sooo many beautiful sites,defiantly recommend go to spot if passing through ...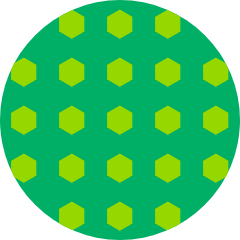 Bailey7773
on September 20, 2018
Really wonderful people, who know their bud!!! Never go anywhere else‼️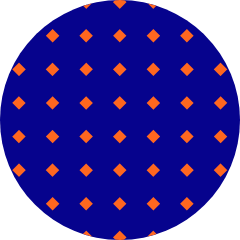 Vikking220
on September 20, 2018
Friendly place. Weights are in point. Delli style service. 5$ eighths... Fuck yeah buddy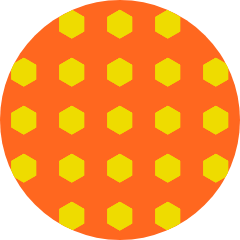 Tglo777
on September 19, 2018
The people working at the business when I walked in and I am very polite since then each time I walk in there and very very courteous and respectful as they handle the business to take care of it Mikeyuh
on September 19, 2018
I love you guys ❤️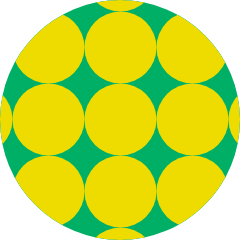 QuesoYuh
on September 19, 2018
I love this place. BEST selection. Very knowledgeable and kind employees. Definitely need to stop by on your way up the mountain.