Reviews
103
4.9 out of 5 stars
Quality 4.9
Service 4.9
Atmosphere 4.9 FrankieO
on December 13, 2019
Love the staff! They're very knowledgeable!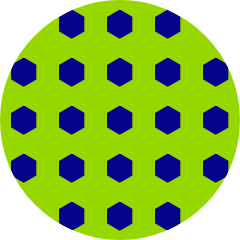 grumpygeoff
on December 8, 2019
Hilary was our bud tender for Dec, 2019. She was very knowledgeable about product and learned a lot from her. We are very happy about our purchase and our visit to Mynt North. Thanks Hilary.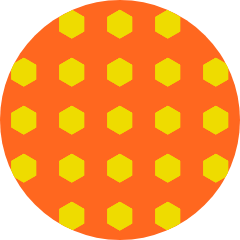 atoothaker
on December 4, 2019
The bud tenders always let me know the best sales.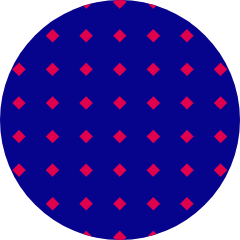 missamilitia
on November 29, 2019
Alex was one the best and most patient budtenders I've had the pleasure of snagging my items from! Mynt is officially my new favorite shop between Reno and Vegas!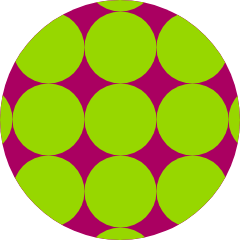 Caselli215
on November 21, 2019
Mynt off lemmon drive Is by far one of the better dispensaries in Reno they have knowledgable staff and quality products I specifically want to give a shout out to erika and jess there they never steer me wrong on their feedback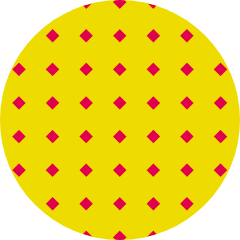 Smackz420
on October 30, 2019
Great products and prices. Love the customer service. Usually I never have to wait in line. And better prices than alot of other places in reno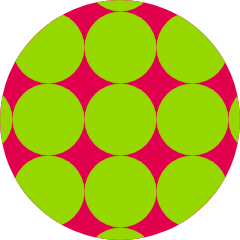 Missy2nite
on October 27, 2019
Great flower and more options than other dispensaries in town!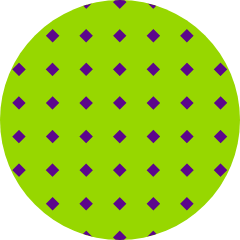 Blackgirl420
on October 15, 2019
I can't think of anything I didn't or don't like great place
Klbmorey
on October 9, 2019
Great staff and great prices. Raynebunny
on October 7, 2019
Everyone's so friendly and knowledgeable. Love this place!!❤️❤️