Reviews
7
5.0 out of 5 stars
Quality 5.0
Service 5.0
Atmosphere 5.0
Kboyles
on September 20, 2019
Very nice couple. Listened to my needs definitely recommend!!!!! JCFisher89
on June 6, 2019
Holy Smokes the staff at this place is absolutely amazing, so friendly and ph my God talk about knowledgable. Chelsea really knows her stuff and has a real passion once she starts talking about strains and terpenes she's like a professor giving a lecture. She spent enough time with me to teach me as a new user the language, what to look for, how to test it, prepare it, smoke it. this was an all stop shop definitely going to be coming here multiple times and recommending to all my friends. if you have a choice or chance to shop here definitely go it will be completely worth your while.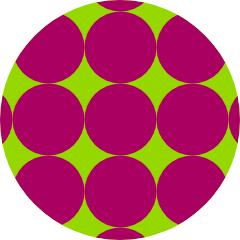 Ynotbetony
on May 11, 2019
Exceptional Service....friendly and knowledgeable. I will definitely be visiting on a often basis
Dispensary said:
Thank you for your business! We pride ourselves on making everyone feel welcome and that they are in good hands. Please remind us that you left us a great review on your next visit!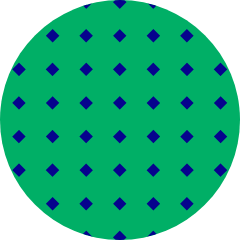 Jamesstout21
on April 14, 2019
nice little store, the 2 young ladies that were working when I was there were very nice, helpful, and friendly. they were also pretty cute. lol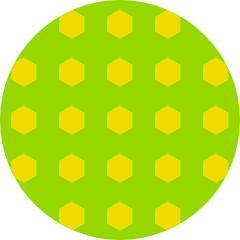 Jimipopit
on March 27, 2019
Shop and its owners are extremely friendly and helpful. The prices are more reasonable than other places. They have great pre rolls on sale everyday which is fantastic! Have and will recommend to all my friends and family!
Dispensary said:
Thank you for coming in! Recommending our store to your family and friends is the biggest compliment a small business can get! Thanks again!
Flowerpower1983
on March 17, 2019
I've visited this dispensary several times. The bud is top quality. Tangie and Tropicali don't disappoint. I make sure to get there between 4:20-5:20 for their wonderful $7 pre rolls. The owner, Chelsea is a pint size plethora of knowledge. She's not your average bud tender. Her nursing degree on top of her THC knowledge is doubly helpful. Tell her your symptoms and she'll recommend a product that actually treats your issues! She's outgoing and personable, makes for a pleasant and comfortable experience. I look forward to my weekly visits. I highly recommend this dispensary.
Dispensary said:
Oh my goodness! Thank you so much! We wouldn't be here if it wasn't for people like you! notimetofish
on February 21, 2019
Friendly and knowledgable service and good prices for great product.
Dispensary said:
Thank you for your review! Come back and see us!