Reviews
1386
4.7 out of 5 stars
Quality 4.7
Service 4.7
Atmosphere 4.7
Chill vibes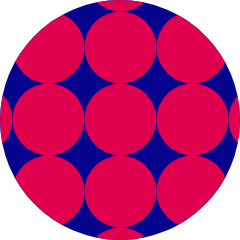 Joansather61
on March 17, 2020
Friendly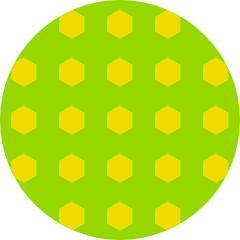 lotus323
on February 27, 2020
I came in to the 1019 N.E. 122nd 97230 And purchased a "The Refinery Dog Walker" cartridge 2/26/2020. The female clerk with dirty blonde hair told me to make sure I keep my receipts so that if anything goes wrong I can exchange it and I turned back to her and asked her, specifically, "so I can't return it if it doesn't work?" She responded, "Sure her you can if anything goes wrong." I then left. Sure enough when I got home later that evening and attempted to use it, it didn't work. Today 2/27/2020 ***THE NEXT DAY!*** ***WITH MY RECEIPT IN HAND*** you're clerk who is there around noon today (a male with brown hair, facial hair, and blue eyes) with no solid evidence or documentation anywhere in the building, on the receipt, or any other viable excuse to refuse my request for a refund, indeed refused. He went on spewing ignorant thoughts about the industry and the law of which he could provide no Oregon statutes that provided him the right to refuse my refund with the documentation that I provided that I purchased that item less than 24 hours ago. Teething at a point making it seem as though the marijuana industry doesn't have to follow the same rules that normal stores and companies have to with cleary stating and posting policies that are to be enforced to your customers. At this point I am coerced to except the injustice your franchise has done to me, and my frustration is escalating I tell the clerk give me the gift card and make him fully aware I have every intention to still seek out my refund that your employee told me that I was able to get if I needed to, and you guys do not have any documentation anywhere stating that I am not eligible for a refund that I did my part as a consumer to protect my right to do so. I still want my refund, I have reported this Injustice to the Better Business Bureau, as well as placed a review. Also you may want to update your employees of your "policies" Because while I was there 122nd location I called another one of your locations where the lady was telling me that I was able to do a refund as long as I had my receipt, while the employee at the 122nd who heard her on speaker phone kept trying to add for an exchange he kept saying that in the background "for an exchange" and I told her finally what he was saying and then she went along with it cuz she's one of your employees as part of your company with obvious uncertainty. Maybe you should get everybody on the same page so this doesn't happen to another victim of your deception. Peace and Blessings
Dispensary said:
Thank you for providing us with this feedback on your recent visit to Nectar. We value any and all input you can provide in order for us to help improve your shopping experience. Our Return Policy for all products are based around OLCC regulations, and currently stands as follows: Nectar Return Policy You must be a member of the Nectar Rewards Program to return or exchange products purchased at any Nectar store. In-store credit is provided for product returns, and a gift card may be requested to apply your credit at a later time. You may exchange any purchase within 30 days of the transaction. As a Nectar Rewards Program Member, you can even return items without a receipt for your five most recent purchases. Please follow up with us via info@nectarpdx.com, phone, or in-person so that we can provide a resolution to this issue.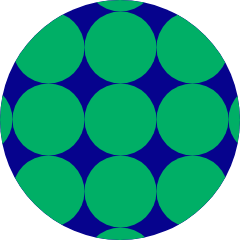 CthulhuFhtagn
on November 15, 2019
Sweet location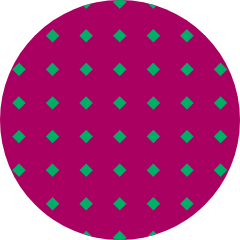 sailorbitchy1
on November 5, 2019
they were so nice and sweet to me omg bless them so much and plus the daddy that helped me can clap these cheeks Blakeb17
on October 13, 2019
Came in yesterday to get a new pod for my pax, also bought mints. I'm new to the marijuana scene and was given the best help, they're super nice here and are understanding; if you don't know much they got you covered with their experience and intellect.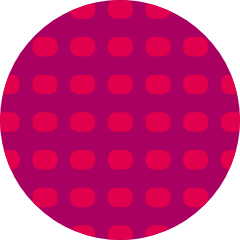 AutoCorrect
on September 27, 2019
These people a Backwooodshawty
on September 23, 2019
The service was quick, friendly, and a great atmosphere!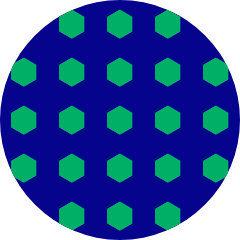 shawnda012102
on September 15, 2019
Literally the best store they have great product great prices an when there is a issue they fix it Mary2720
on September 13, 2019
I usually love to come here but today the weather was hot outside which made the oil inside a bit melted. I would recommend either adding a mini fridge to keep the oil cool enough to unstick or get those workers some ac to crank up !!