Reviews
289
4.3 out of 5 stars
Quality 4.2
Service 4.4
Atmosphere 4.4 pizzaisOK
on November 27, 2019
Best product around!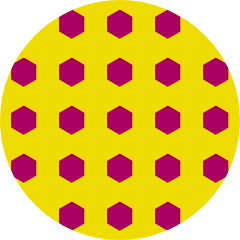 Jbean87
on November 26, 2019
I love this place. I always have a great experience here. The product has always been great quality and the customer service has always been a pleasure to conduct business with.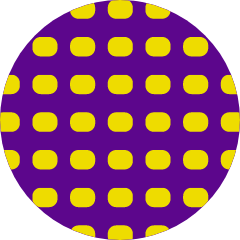 Scaramouche1
on November 19, 2019
Had no preroll Sativa bought 3.5 grams of Green Haze, has no THC in it according to assay, stuff is crap. Leafly not the same quality or availability of product, call ahead to see if they have what you want.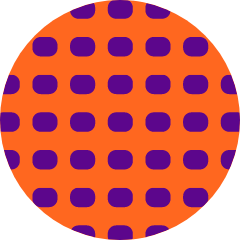 Beginings
on November 1, 2019
great place. can't order ahead on Leafly it's 11:44pm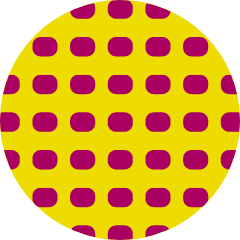 Gayymir
on October 22, 2019
This place used to be a decent dispensary. As of late, however, they have SEVERELY declined. They seem to only be able to stock the same 3-4 strains. They also have apparently had some stock issues, as they have imposed heavy restrictions on how much can be purchased in a given visit do to a self-admitted lack of flower available. There is little to no variety, and for recreational adult use, the purchase restrictions imposed due to stock issues does not bode well for NETA's reputation in the area. Hopefully they can get it together, it's a shame, because I used to enjoy this place.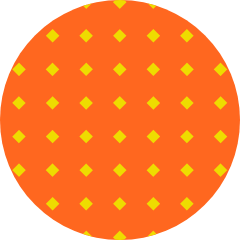 Sweetmookie
on October 21, 2019
Very organized and clean. Warm, kind and helpful staff. cuttheBudS
on October 10, 2019
Rude staff. Great product. Unfortunate combination. Been here about 20 times - there are better places to spend your money.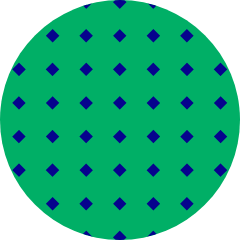 baystate78
on September 24, 2019
Something is up lately and not sure why I'm not seeing anything written about it. The adult recreational supply seems to have dwindled down to only two types of flower available!! And one strain is mostly all CBD no THC WHAT's GOING ON NETA?? Ganky_Twaxton
on September 23, 2019
Great Experience but kind of mad at 3.5 Gram Flower Limit. Concentrates were fire Stuff I bought was Bruce Banner Shatter and Sweet Tooth flower. warhol
on September 21, 2019
Great location.