Reviews
75
4.1 out of 5 stars
Quality 4.1
Service 4.3
Atmosphere 4.3 chelseantaylor420
on October 18, 2019
very friendly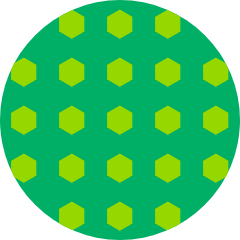 LeviBurruss
on September 28, 2019
great people and quality along with selection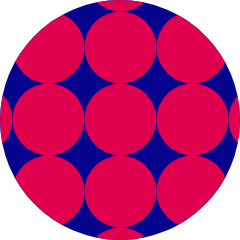 Willely777
on September 16, 2019
Great selection, great service, friendly customer service! KoryJayFleak
on August 25, 2019
It is a pretty good spot! AsesinoDro
on August 24, 2019
This is the main dispensary I go to! Very knowledgeable in product, always friendly and always hooking it up with the discounts!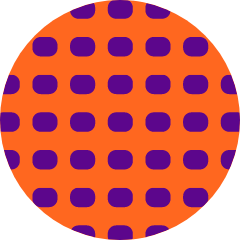 Vhawk1604
on August 20, 2019
Considering the high prices, I've not been impressed with the quality of the flower. with all the new competition in town, I'm surprised you haven't lowered your prices. I've bought Ice cream cake here in town for $11 gm. And it was better. michaellowe
on August 11, 2019
I plan on going back, they worked with me, got a great product, friendly! Liked the location.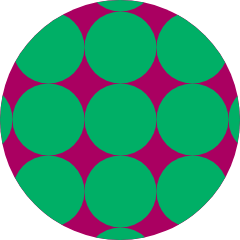 BIGGDABBZ
on August 2, 2019
these guys handled my severe anxiety attack mixed with paranoia like champs. awesome service awesome people
Nirvana has some great flower... Varieties to choose from and there top shelf is the top!
They have a good selection. And are very friendly