Reviews
211
4.2 out of 5 stars
Quality 4.3
Service 4.3
Atmosphere 4.3 Trinkie
on January 26, 2020
Just left with a big bag of happiness!!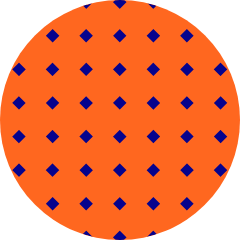 Hopsum
on January 21, 2020
k
Thus place is like a boutique that specializes in a single product. You dont feel sketchy walking in. The friendly staff have help me make decisions on many occasions that I was satisfied with. I find it difficult to feel comfortable walking in to new Dispensaries but this place has become part of my normal routine.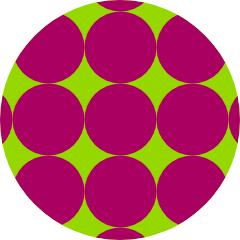 Myatt8612
on December 6, 2019
best place in the Beaverton area good quality and better prices. Budkingisfakenews
on November 17, 2019
Had to wait to get online order also order menu said weed was 33 percent thc crap i got was 25 so i not to happy being lied to by leafly and obc so ....watch out i might try again i might not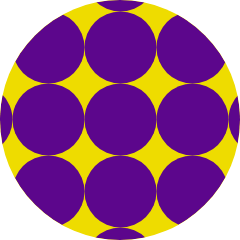 rhdeziner
on November 13, 2019
Close to my home.. easy to stop on the way home from work! Queenyaz
on October 28, 2019
My to Location all year. I go in religiously every Friday for thier deals and I'm always happy with the selection!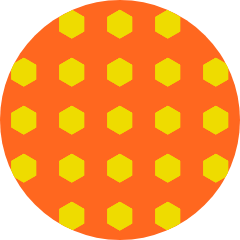 orthanc1940
on October 17, 2019
this place can get hectic during happy hour but you absolutely cannot beat their customer service. they might not have 50 various strains but I guarantee they have something for everyone. all of their products are fresh and the bartenders are knowledgeable. easily my new favorite dispensary. great product, great prices and amazing service.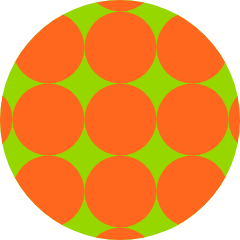 joseph1818
on October 8, 2019
There is one guy with a good attitude that works at this location. He usually wears a hat and has facial hair. They also need to stop passing off shake as bud. If you want to sell shake have an area labeled for "shake"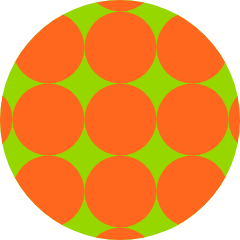 Tunester54
on October 5, 2019
They never update the online menu. In-store menu often not updated when the doors open. Good bargain prices, but not a serious business. Lacking diligence, organization, customer service skills, and a good vibe.