Reviews
72
4.8 out of 5 stars
Quality 4.8
Service 4.8
Atmosphere 4.8
eminellenbach
on February 12, 2020
great shop!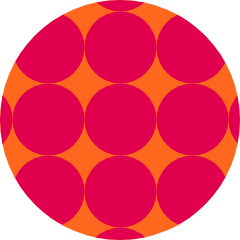 420_bluelight
on September 17, 2019
Not a bad store but would visit again, nice people! SkywalkerLuke748
on March 10, 2019
Great to have a spot at the beach that has some good farms. Really enjoyed my visit . kirulmer
on January 15, 2019
Super comfortable store with a great selection of products. Hands down the best dispensary on the Coast!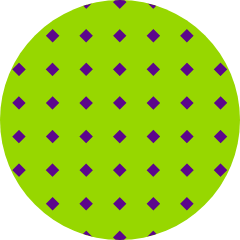 wwnnn_vdot
on September 18, 2018
When I'm in town I always stop in to get a cool jar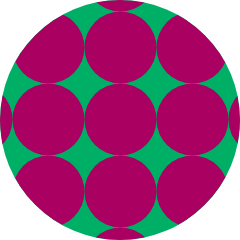 boochjessie
on April 7, 2018
Awesome location and beautiful shop! Can't wait to try it out when we go hiking! Would definitely come back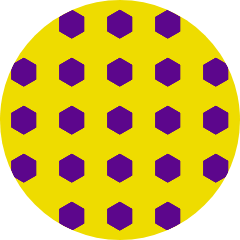 SuperTiger
on March 11, 2018
Great prices, knowledgeable staff, and the space is beautifully decorated, and well organized. Good stuff.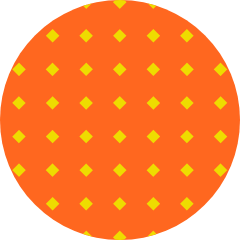 sativamoonbeam
on February 10, 2018
Best weed on the coast and it's the only dispensary out at the beach that doesn't look like a trap house! I love you OCC. <3 Customer service was A+ , flower was pungent and fresh, and like I said...beautiful interior. ears1275
on December 30, 2017
beautiful store with amazing budtenders. Great selection of both flower and edibles.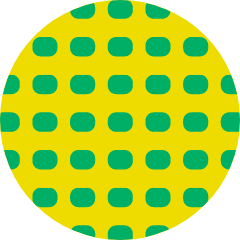 sadedeebee18
on November 19, 2017
So pretty. supper helful people. loved the set up.