Reviews
10
5.0 out of 5 stars
Quality 5.0
Service 5.0
Atmosphere 5.0 Thlastsquirtl
on July 9, 2019
Friendly, extremely knowledgeable as well.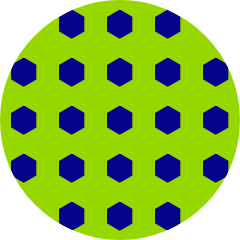 Chefvoigt
on October 28, 2018
Great customer service and great selection of edibles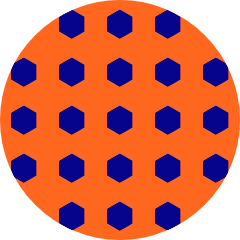 marshwalker
on April 17, 2018
Number 1 in Santa Barbara County~! PROFESSIONAL, compassionate, smart bud tenders and staff. These guys really have it together. I have been a member of this collective for years and it's my first choice ... ALWAYS. (PS So glad you're back on Leafly.)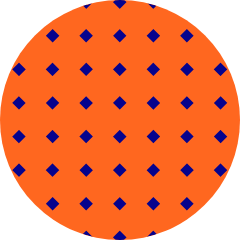 daliakhan
on March 28, 2018
Incredible service! Everyone really knows what they're talking about and is really helpful Great selection as well
Awesome place, great staff, picked up a couple of clones, super nice environment. Will be back ZackAttack420
on July 12, 2015
Organic Greens has it all. Legit budtenders, everything from seed to plant to flowers to edibles, and all organic. Great prices for flowers that are well taken care of and grown with organic love and care. Glad to have a local collective that is so focused on proper methods of growth for the medicine!
nice walk in spot. friendly knowledgable staff. quality organic medicine. amErica420
on May 24, 2015
I like the fact that their staff is very knowlageable in all aspects of what you are looking for. They pay attention to detail and work with you and your specific needs. They are more than willing to help you and direct you twords what works best. stoner10000
on May 23, 2015
Great organic medicine, nearly everything is top notch. The smells and flavors are very good.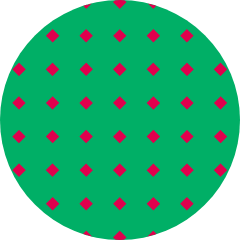 sbpatient
on April 20, 2015
Knowledgeable & Honest local area provider. Their flower is sweet & potent. Their clones are true & healthy.