Reviews
173
4.8 out of 5 stars
Quality 4.7
Service 4.8
Atmosphere 4.8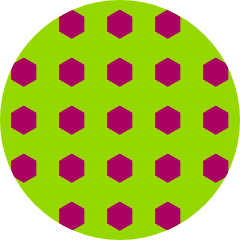 Blackfoxx
on November 11, 2019
Very knowledgeable staff. And they had premium smoke!
Their ice cream cake strain is amazing, definitely recommend!
Sofia !!!G💜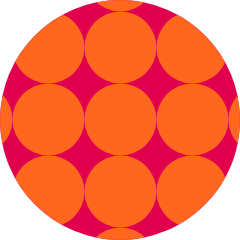 LudeNation
on May 25, 2019
I traveled from south Texas to Colorado and this was the first shop I walked into and wow the employees are great and full of knowledge. Any questions I had they were able to take the time and teach me. great quality edibles and disposable cartridges. would highly recommend!
This is the best dispensary in Breck coming from a local. The staff is always great, the atmosphere is pleasant, the selection is top notch and they always have a lot of options in every category of Cannabis enjoyment. I love that they weigh flower right in front of you, that's old school for sure!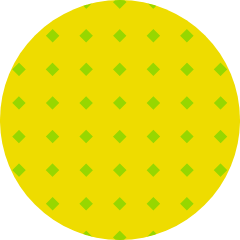 Dcasarez
on April 28, 2019
Awesome concentrate and flower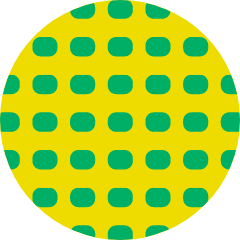 piffoaktree
on April 5, 2019
Visiting next week. Very excited
PUREVIBEvape
on March 6, 2019
You can count on having a great experience at this shop! The VIBE at ORGANIX is fun and inviting! During my last visit, Kyle went out of his way to ensure that I had all my questions answered and that I felt incredibly satisfied with my experience. If you're looking for quality, you just found it. PUREVIBE is a huge fan of ORGANIX! thcglass
on February 4, 2019
The staff was really kind, helpful and patient. fili77
on February 1, 2019
perfect service perfect starins and good pople i am so happy with you guys take care good vibes from my lil island PR