Reviews
12
4.7 out of 5 stars
Quality 4.9
Service 5.0
Atmosphere 4.8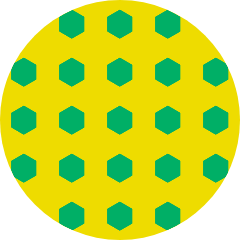 bibenzyl
on October 19, 2019
Great selection, easy access, friendly bud tenders! 😎👍
The place was clean, people were friendly and the prices were great!
Stop here on the way to the coast. This spot has some of the best prices in the state. Great staff. My first stop on the way to Lincoln city.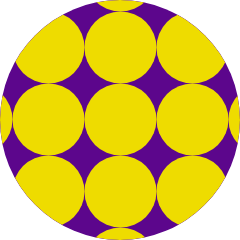 EJBerg
on November 1, 2017
Super clean store- everything from spendy dank to penny wise. Staff is friendly & not pushy. My pit stop on the central coast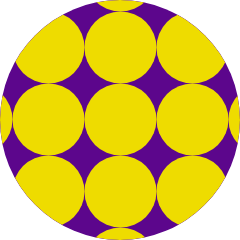 jujuauju
on September 17, 2017
The people at Otis have a great selection and have a good knowledge base for new imbibers as well as newbies.
This place is awesome! Its very clean and tidy. The whole building has a great professional feel to it. Wonderful staff, they are friendly, informative and they can put things in to lament terms so I can understand what they're talking about! (Which is a big plus to me) I will definitely be bringing my friends here, especially my fellow beginner stoners.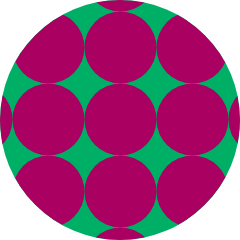 KCJonez84
on August 30, 2017
great location and affordable prices!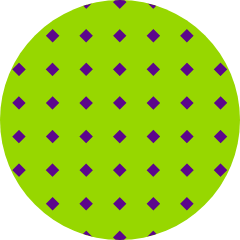 DJMurdles
on August 29, 2017
This store has some of the best selection and most knowledgeable staff on the entire Oregon coast.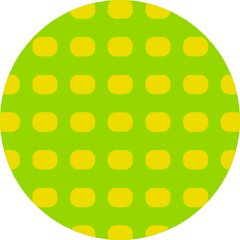 mazumams
on August 3, 2017
Great dispensary on the way to the coast! Parking lot was huge and easily accessible. The flower, concentrate, topical and edibles selection is on point! I will be back💚🔥⛽️ budzsmoker
on July 15, 2017
Best selection on the coast that I have been too. Would highly recommend this shop. Walked out with some of the best grown blue dream I've ever seen. Also they have some ridiculous good prices on glass. 5 stars for you guys. Thanks for the great experience.