Reviews
13
5.0 out of 5 stars
Quality 5.0
Service 5.0
Atmosphere 5.0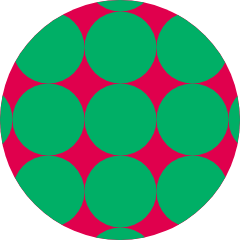 YourWaxisBOOF
on May 18, 2020
Great people here, awesome service, wish I could find these left coast extracts pods in stock..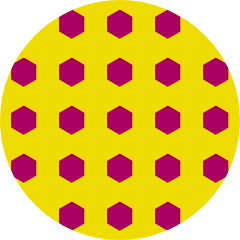 Stealthy925
on February 27, 2020
This is probably my second choice, amazing thc levels, very good prices but your menu is a little messed up, I looked for only flower and I got dabs and other stuff lol Richietime
on February 13, 2020
Check it out!!!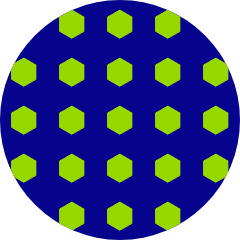 Amer2400
on January 25, 2020
The folks are super awesome, always friendly and helpful. They also have the best deals and pricing compared to many other services. This is my go to delivery service and glad to support them
Awesome prices and absolute 🔥🔥 product!!! Got cloud 9 1/8th!! Love that the price you see is the price you pay makes it. So much easier on me!!
Soooooo satisfied with Padre Mu! Super fast delivery and very kind drivers! Chamomile Kush was 🔥 also have to mention all the art and their dope logo! Can't wait for a Weed head shirt!!! Padre Mu is my new go to! Highly recommend to anyone looking for a chill connect with quality high quality herb 🤤🤙🏻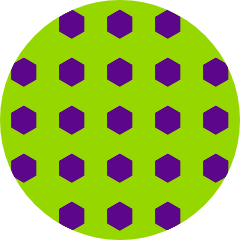 Kowabongsta
on April 16, 2019
I saw this new delivery service pop up last month. I am totally digging the art from Padre Mu. Totally awesome! I ordered my weed and it showed up super fast too. Also, their top-shelf flower was supremely fire! Straight Gas! Thank you! I will 100% be ordering again this week.
Super fast delivery and best prices i've seen!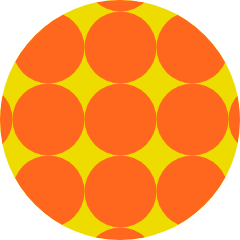 TheTown23
on April 14, 2019
Fire Flower!!! Love that the taxes are included in the price. donthogtheterps
on April 14, 2019
Just tried their Purple Punch last night. Straight fire. Will be ordering again.