Reviews
51
4.7 out of 5 stars
Quality 4.7
Service 4.7
Atmosphere 4.7
Always friendly and good deals. Different deals on different days so watch for specials!
Buds are fantastic and the bud tenders are extremely knowledgeable and friendly Denise9733
on May 23, 2020
Everyone is cooooll.!! reyna81215
on May 23, 2020
Everyone was amazing!
First time here were really helpful and when asked what they recommend they give such good info bout the strain.! Would recommend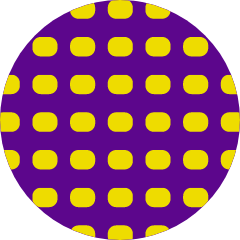 shmendallll
on May 21, 2020
amazing fudge brownie edible for 8 bucks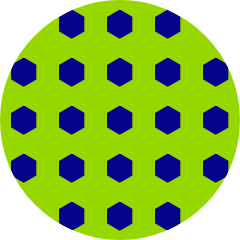 benbublick
on May 20, 2020
CBD and Thc hybrid selection is the best in PDX!
good prices, great staff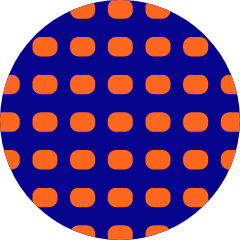 Stephr1631
on May 18, 2020
love this place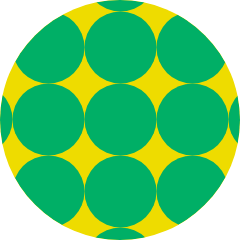 ahnnie3711
on May 17, 2020
Great range of products and prices!