Reviews
12
4.5 out of 5 stars
Quality 4.7
Service 4.5
Atmosphere 4.6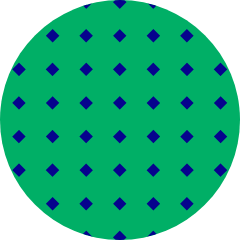 melrae31408
on November 16, 2019
Super friendly and helpful staff
I love the staff and the waiting/purchasing area. I suffer from severe anxiety, and PVP is a very chill place for me to buy my medicines. They always have really good deals (daily specials texted daily!!) and the staff is quite knowledgeable. This is basically the only dispensary my husband and I buy our medical MJ from.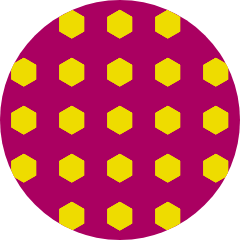 Goodmana925
on February 20, 2019
One of my favorite dispensaries in New Mexico! Great place.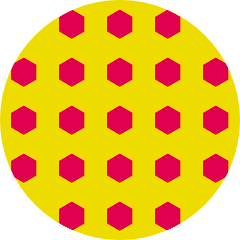 Brandonc86
on December 17, 2018
Been here more than a few times great service, bud quality to me is very dry and just turns to powder half the time but gets the job done none the less. Great deals.
marcofthedead
on September 21, 2018
its prety standard dispencary near me the the quality is top you can get in town , the service is avg they dont exactly speak up about specials or sales so be sure to look around for a specials display,the atmosphere almost feels like a doctors office,its pretty comfortable couch Valdo575
on August 24, 2018
Great.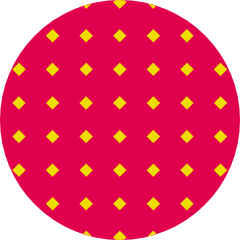 Hippiewolf
on July 22, 2018
I like the variety of their strands. the only thing I didn't like was the fact that I felt rushed and maybe it had to do with me going at 5 but I just wanted to know so much more about their products. regardless their prices are good and I'll probably shop here again, it just wasn't the experience I wanted for my first time ever at a dispensary.
great place friendly staff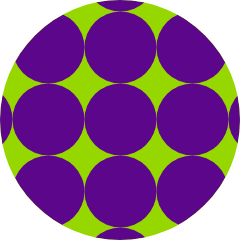 PhoenixArisen
on April 25, 2018
The staff is friendly, kind, and helpful. They always have good products and sales.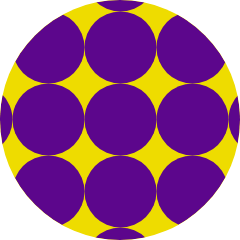 VeeRomez
on March 17, 2018
This is hands down the best dipensary in Las Cruces! Knowledgeable budtenders, awesome selection, and great prices! Highly recommended!!!