Reviews
44
4.4 out of 5 stars
Quality 4.3
Service 4.5
Atmosphere 4.5
there awesome, kind,friendly and helpful..great customer service..
Nice vibe, good selection of products! My first dispensary I've ever been to.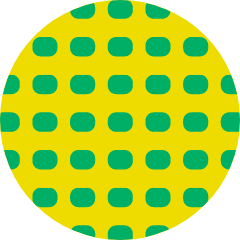 Straingenetics
on 2019 M06 23
PVP is a life saver with staff that's as caring and helpful as its medicine great all around service 💯🙏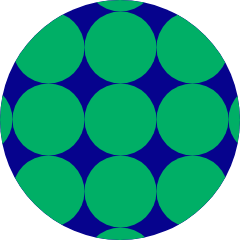 Blizzardlynn
on 2019 M01 31
As far as prices, compassionate is better, unless you can catch the right deal for you on the right day. They seem to focus more on edibles than flower. First time in they gave a nice little freebie of a chillum, grinder and lighter.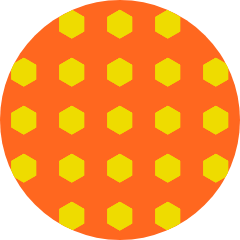 Erinmmcdowell
on 2019 M01 25
The staff are extremely patient with me. I suffered a heart attack and TBI years back. I struggle processing when I come to restock medication. They are patient with me and refer to my previous orders when I'm stuck (which is often). They help me figure out my order when I cannot make decisions in a way that feels accommodating to me. The staff at this location have been the biggest Godsend (of all the many medical professionals I see)!
Very awesome place..
Most ridiculous dispensary in New Mexico
Dispensary said:
Hello Dan, we're very sorry to hear about your experience with us. If there is anyway we can change the quality score you gave us, please let us know. Thank you.
I grow my own, but when I'm out and waiting to harvest this is the only place I'll go. Aside from homegrown they have next best. The crew is helpful and friendly. Nichole V. is the best! She'll shoot you straight and no B.S. Tell them what your desired effect or illness is and what they suggest is usually spot on.
Dispensary said:
Thanks for the feedback! We appreciate your business! JonnyBlaze_420
on 2018 M09 5
I love it here ! I'll drive the extra 45 mins to go here !
Dispensary said:
Hello Jonny, we appreciate your business!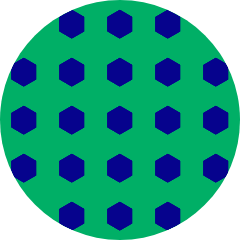 Dominic Torrez
on 2018 M04 20
Great place I did my renew card here and got it in in like 3 weeks right before 420
Dispensary said:
Awesome! Glad to hear! Thank you for choosing Pecos Valley Production.